Gillian O'Hanlon BL joins Irish Legal News as case reporter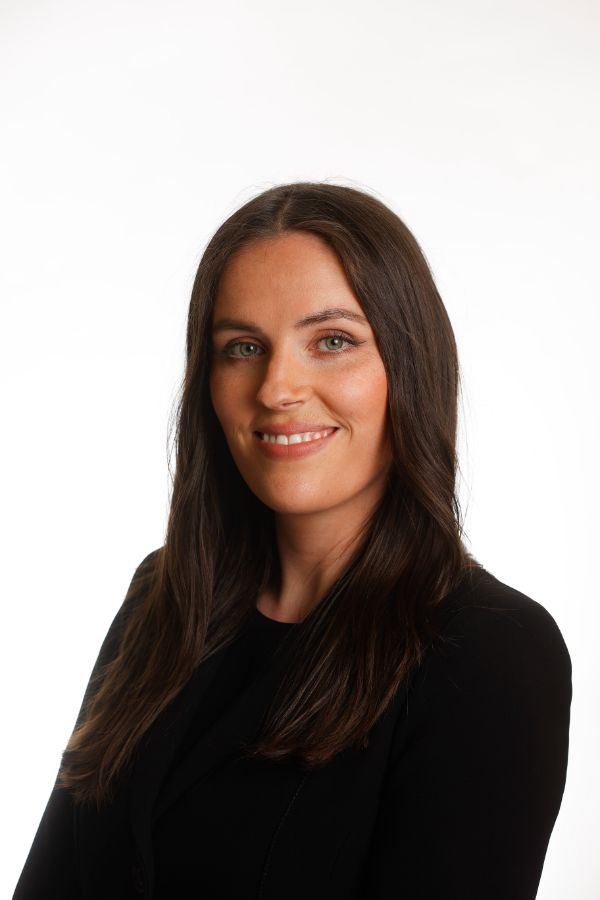 Barrister Gillian O'Hanlon has joined the Irish Legal News team as our newest case reporter.
Her appointment comes as the beginning of the new legal term approaches and follows the appointment of Killian Flood BL as our new features writer.
Ms O'Hanlon is a graduate of University College Dublin and has been practising at the Bar since 2021.
She has a broad interest in a number of areas of law, with particular experience in debt recovery, taxation and medical negligence.
Connor Beaton, editor of Irish Legal News, said: "We are delighted to welcome Gillian to our growing editorial team. We look forward to her contributions to our expansive archive of nearly 2,000 case reports."
Ms O'Hanlon added: "I'm delighted to join the team at Irish Legal News, and I hope that my reports will both assist and intrigue our readers."