Germany refuses man's extradition to UK over jail concerns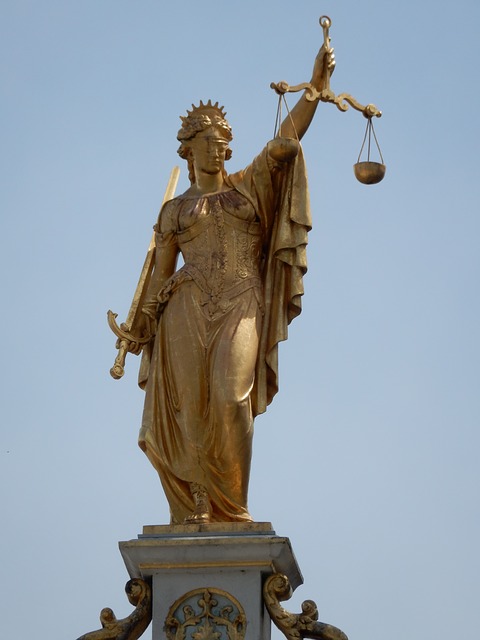 A German court has rejected the extradition of an Albanian man to the UK over concerns about British prison conditions — in the second judgment of its kind this year.
In June, an Irish court made the same decision when it declined to extradite an individual to Scotland, citing concerns that he would face 22-hour daily confinement in an overcrowded cell with less than three square metres of personal space.
The Karlsruhe Higher Regional Court in south-west Germany made its ruling earlier this year, with details only emerging recently.
The man, accused of trafficking around 5kg of cocaine and laundering approximately £330,000, travelled to Germany when his fiancée fell seriously ill. In response to an international arrest warrant issued by Westminster Magistrates Court, the man was detained by German authorities for potential extradition.
The court's translated statement reads: "The court decided that the extradition of the Albanian to Britain was 'currently inadmissible'. Without British guarantees, extradition is not possible in view of the state of the British prison system. There are no legal remedies against this."
The accused's defence lawyer Jan-Carl Janssen wrote his thesis at Glasgow University on prison conditions and presented findings on issues like chronic overcrowding, staff shortages, and inmate violence in UK prisons. Consequently, the German court sought guarantees about the detainee's prospective conditions if returned to the UK.
Responding to the German court's request, a police station in Manchester stated that measures were in place to address overcrowding, including the creation of 20,000 extra prison spaces. However, a subsequent query regarding UK prison conditions remained unanswered by British authorities.
The court required assurance that the UK would adhere to the European Convention on Human Rights' minimum standards. Moreover, it sought clarity on which specific British prisons would detain the accused and under what conditions.
Despite the UK's exit from the EU, certain provisions, as outlined in the 2020 trade and cooperation agreement between the EU and the UK, are still in effect. This includes potential conditions on an arrest warrant when there's perceived threat to a person's fundamental rights.
Solicitor Jonathan Goldsmith wrote in the Law Society Gazette: "This is an embarrassment for the UK. There have been similar court decisions before under the European arrest warrant framework, but in relation to member states whose records on prisons and human rights the UK would not wish to compare itself with."
A Ministry of Justice spokesperson stated: "This government is doing more than ever to deliver safe and secure prisons that rehabilitate offenders, cut crime and protect the public.
"We continue to press ahead with delivering 20,000 additional, modern prison places and our £100m investment in tough security measures — including X-ray body scanners — is stopping the weapons, drugs and phones that fuel violence behind bars."