Gerard Hogan to be appointed as Supreme Court judge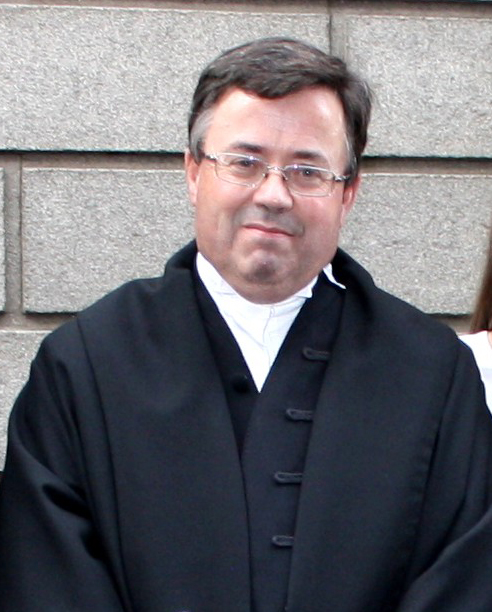 Advocate-General Gerard Hogan has been nominated for appointment as a Supreme Court judge.
The former High Court and Court of Appeal judge has served on the European Court of Justice (ECJ) since 2018.
Ministers have decided to bring his six-year term to an early end and appoint him to fill the Supreme Court vacancy created by last year's appointment of Ms Justice Mary Irvine as president of the High Court.
There is still another vacancy on the bench following Mr Justice Liam McKechnie's retirement last week.
Mr Justice Hogan, from Tipperary, was educated at University College Dublin (UCD) as well as the University of Pennsylvania and the King's Inns.