Gavin Coyle joins Belfast firm MKB Law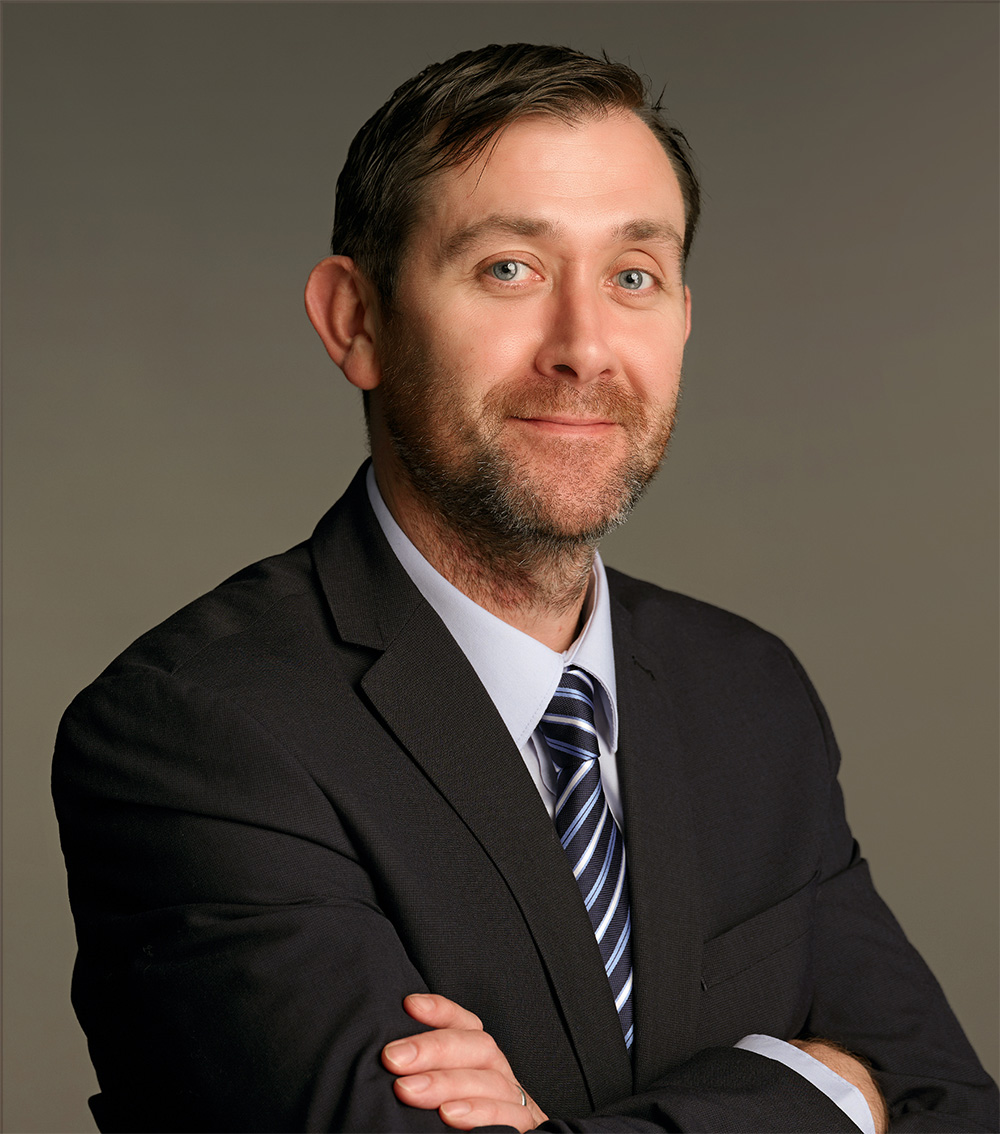 Belfast-based MKB Law has appointed Gavin Coyle as a solicitor in the firm's litigation and dispute resolution department.
Mr Coyle has 10 years of experience in both High Court and County Court matters and is dual qualified in England and Wales and Northern Ireland.
Prior to joining the firm, he worked in-house for a major US insurance company for a number of years.
Mr Coyle specialises in contentious litigation matters. He has acted on behalf of large mainstream banking groups, insurance companies and well-established private clients of an individual and commercial nature.
He has experience in advising clients on High Court injunctive relief proceedings, company and partnership disputes, residential and commercial landlord and tenant disputes, professional negligence proceedings and personal injury/motor insurance claims.
He has also initiated and assisted clients with mediation.