Gardaí urged to explain Bank of Ireland ATM deployment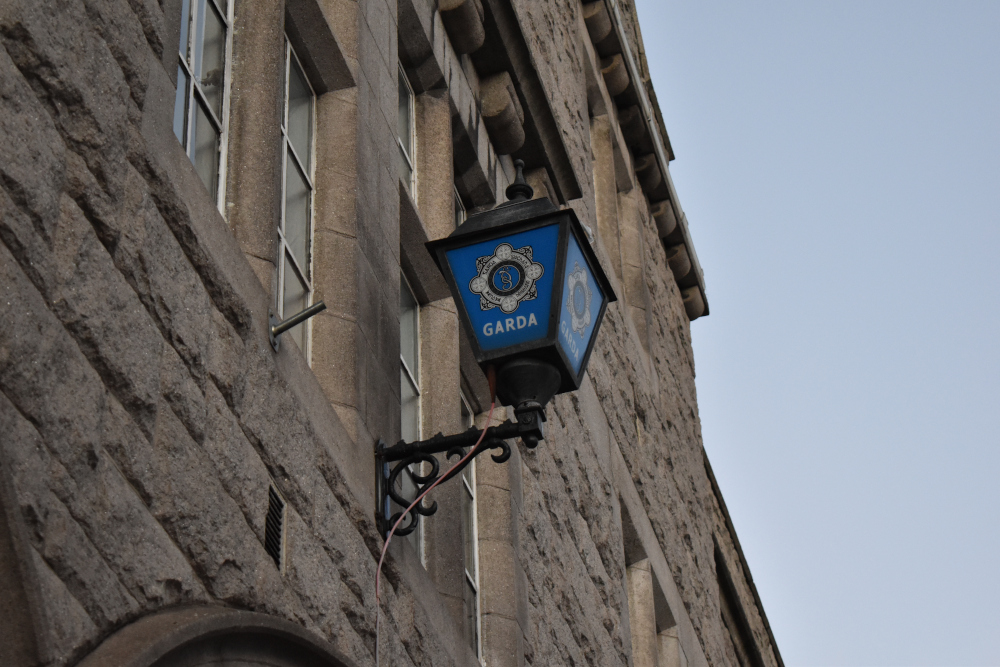 An Garda Síochána has been challenged to explain the legal basis for the deployment of gardaí at Bank of Ireland ATMs while the bank was experiencing technical problems on Tuesday night.
Liam Herrick, executive director of the Irish Council for Civil Liberties (ICCL), told Morning Ireland that gardaí appeared to have been drawn into "civil law matters" and should explain themselves.
Bank of Ireland has confirmed an IT glitch briefly allowed customers to withdraw and transfer more cash than was available in their account, which led to queues forming at ATMs on Tuesday night followed by the deployment of gardaí.
Mr Herrick has called on Bank of Ireland and An Garda Síochána to disclose more information about their communications on the evening.
"We have in this instance one particular financial institution having a security problem itself," he said. "We know that they contacted the guards and we then have a significant deployment of guards."
He added: "I think we need a full report of exactly what happened here. We don't even know, for example, from Bank of Ireland how much money was withdrawn illegitimately in the first place but I think there is a wider concern here about the transparency around policing and the legal basis for the guards being involved in civil matters."
There are "serious crimes, serious assaults, life-threatening assaults occurring in the Temple Bar area and the north inner city area… which the public don't really feel receive the same level of response", he noted.