NI: Furloughed employees to receive full redundancy payments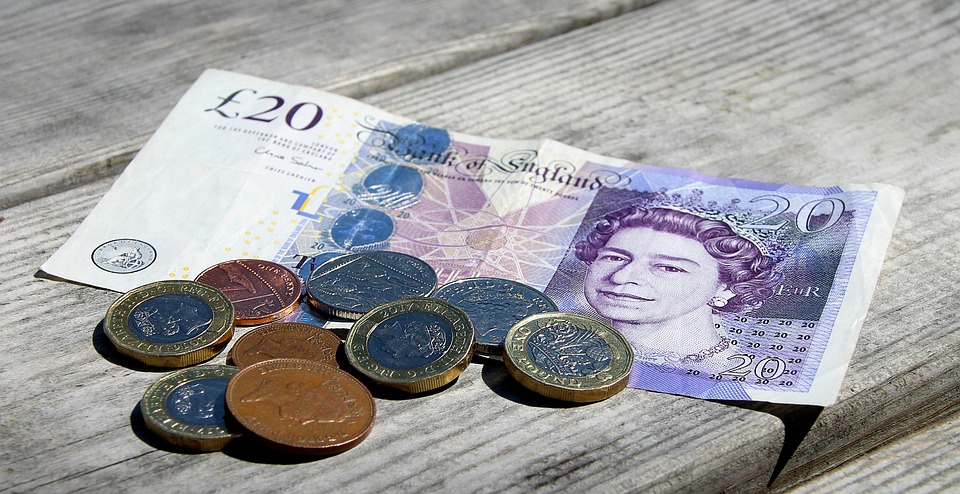 Workers in Northern Ireland who are laid off while furloughed will receive redundancy pay based on their normal wages under changes welcomed by employment lawyers.
The new law, announced by Economy Minister Diane Dodds yesterday, will bring Northern Ireland in line with changes made in the rest of the UK earlier this month.
The changes will also ensure that statutory notice pay and awards for unfair dismissal cases are also based on fully pay rather than wages under the Coronavirus Job Retention Scheme (CJRS).
Ms Dodds said: "The broad policy objectives of the law introduced today are to provide greater certainty in the calculation of a week's pay and to ensure that furloughed employees do not lose out and receive their full entitlement based on their normal wages rather than the furlough rate.
"I understand those being made redundant are facing a difficult time so I think it is important that we provide as much reassurance to people as possible that they will receive the full payment they are due.
"Due to the need to respond rapidly to the coronavirus situation, there has not been a formal consultation however guidance will be published as soon as possible after the legislation has been made."
Sarah Cochrane, senior associate at Carson McDowell and a committee member of the Employment Lawyers' Group NI, told Irish Legal News: "Whilst it is our experience as adviser to many of Northern Ireland's leading employers that the majority of employers were making redundancy and notice payments using the higher figures, yesterday's announcement is welcomed.
"For employers, it provides much needed clarity around how statutory payments must be calculated. COVID-19 has had a devastating impact on businesses and employees alike and where there is uncertainty around the mechanics of such payments it is perhaps inevitable that struggling businesses would seek to make lower payments.
"For employees, it means that the length of service that they have built up with an employer and the rate of pay that they are contractually entitled to are honoured, ensuring that they receive the higher statutory termination payments. Employees receiving higher payments on termination can only be a positive development when such a challenging unemployment market lies ahead of them."
Tony Fitzgerald-Gunn, associate at Worthingtons Solicitors, added: "With the winding down of the CJRS in a few months and an increase in employer contribution to payments, we anticipate the possibility of redundancies will be a live issue, both for employers and employees.
"With the recent and increasing legal uncertainty with regards the calculation of notice and redundancy pay, this change in the law is welcome clarification."