Fundraising CPD event raises over €22,000 for homelessness charity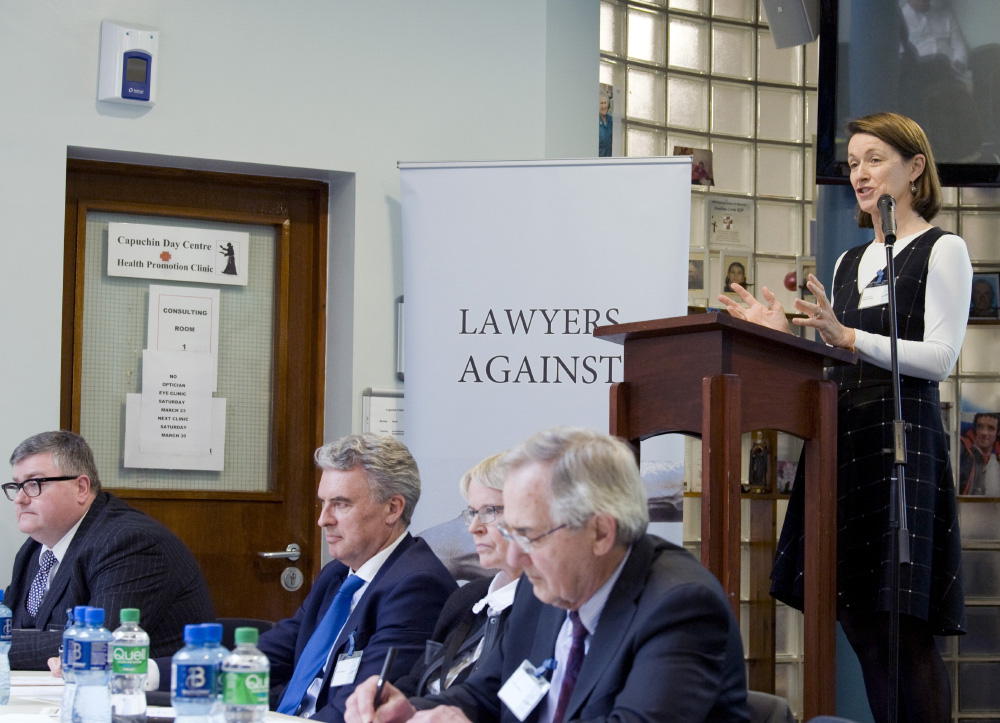 A charity fundraising CPD event has smashed its own records after raising over €22,000 for the Capuchin Day Centre for Homeless People.
The latest Lawyers Against Homelessness (LAH) CPD event heard from 12 speakers, including Ms Justice Mary Irvine, on topics including taxation, commercial law, personal injury litigation, road traffic legislation and licensing.
Barrister Sophie Honohan, a member of the Lawyers Against Homelessness committee, told Irish Legal News: "We raised over €22,000, which is the most raised at any of our events to date. As always, we would like to thank all those who contributed, attended and spoke at the event.
"We look forward to seeing you all again on 21 June."
The successful event follows a fundraising total of nearly €80,000 from the first year of Lawyers Against Homelessness events, having been set up in late 2017 as a collaborative effort between barristers and solicitors.