Fuel company merger to be scrutinised by competition watchdog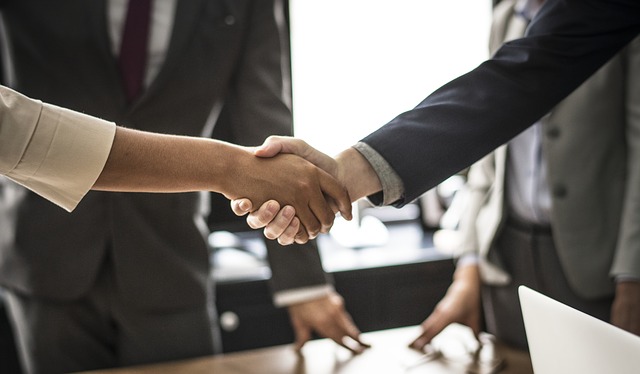 The Competition and Consumer Protection Commission (CCPC) has announced a full investigation into East Cork Oil's proposed acquisition of a Kerry-based fuel distributor.
East Cork Oil, one of the largest fuel distributors in Ireland, is seeking to acquire sole control of Misty Lane Holdings, including its subsidiaries Arch Avenue Holdings, Atlantic Oils and Geaney Oil.
The CCPC yesterday announced that, following an extended Phase 1 investigation, it has determined that a full investigation is required in order to establish if the proposed transaction could lead to a substantial lessening of competition in the State.
Third parties are now invited to send submissions for consideration by the CCPC to mergers@ccpc.ie by Monday 15 August 2022.