FRKelly pays tribute to late partner Niamh Hall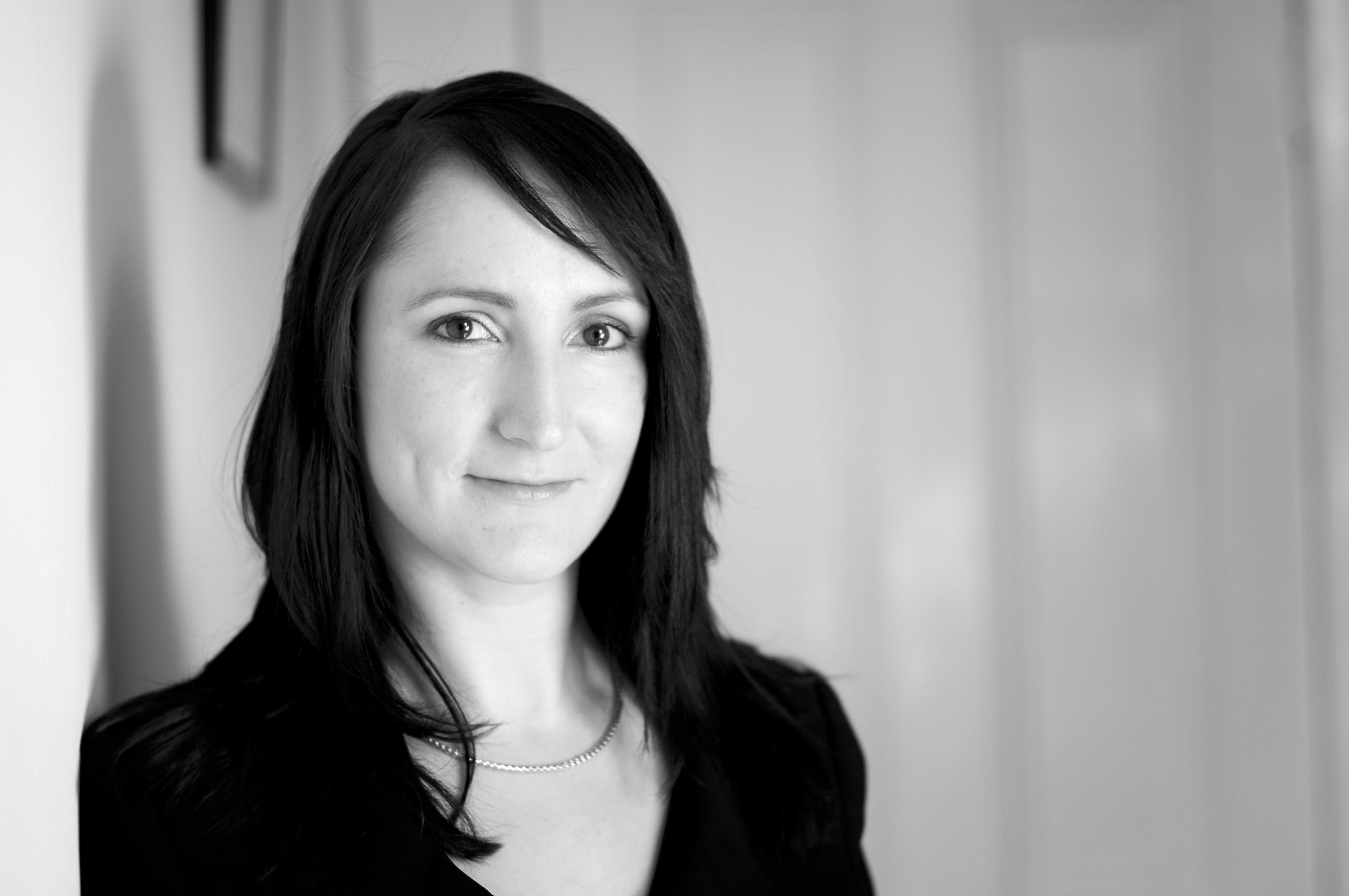 Dublin-based intellectual property law firm FRKelly has paid tribute to its late partner Niamh Hall, who passed away last month.
Ms Hall was an accomplished trade mark attorney and solicitor. She previously served as president of the Irish Association of Patent and Trade Mark Attorneys (APTMA) and co-authored a number of IP law textbooks as well as lecturing in IP law at the Law Society of Ireland.
In a statement published online, FRKelly said: "Niamh was a valued mentor and role model who brought immense energy and enthusiasm to everything that she did. She joined FRKelly in 2002 as a junior associate, moving up the ranks to partnership.
"Throughout her career she was renowned for her utmost levels of integrity, service and leadership, and was held in the highest regard by her colleagues, peers and clients both in Ireland and across the world.
"Above all, Niamh will be missed as a very dear friend. Her kindness and positive influence will remain with us for years to come as we carry her memory."