Fresh inquest to be held into Stardust fire deaths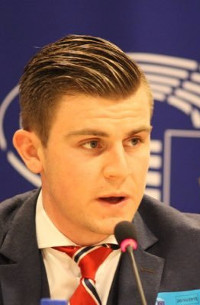 A fresh inquest is set to be held into the 48 deaths at the infamous 1981 Stardust nightclub fire.
The families of the victims, who were mostly from Artane, Kilmore and greater Coolock, submitted an application for a new inquest in April.
A tribunal of inquiry in 1981, chaired by former Chief Justice Mr Justice Ronan Keane, controversially found that the cause of the devastating fire was "probable arson", essentially exonerating the club's owners from legal responsibility.
There have been various calls for the investigation to be re-opened due to apparent contradictions between the tribunal's findings and the testimony of some witnesses.
Solicitor Darragh Mackin of Belfast human rights firm Phoenix Law, who acts for the Stardust Truth and Justice Committee, said the Attorney General yesterday confirmed that the application for a new inquest had been successful.