Freedom of information laws to be reviewed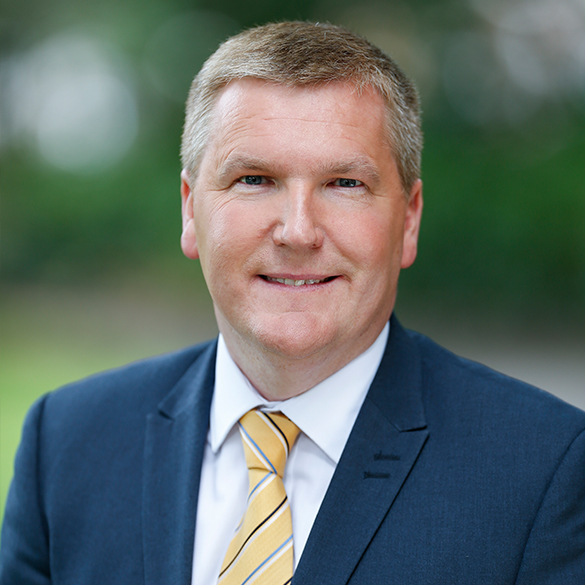 Ireland's freedom of information laws are set to be reviewed in a bid to find ways to improve transparency in public administration.
Speaking at an event on the future of FOI in Ireland yesterday, Public Expenditure and Reform Minister Michael McGrath said work would shortly commence on a review.
He said the number of FOI requests had doubled from 2014 to 2019 and it was "now timely to consider how we might find better ways of achieving transparency in public administration".
However, he stressed that the review would uphold the spirit of the original 1997 legislation and was "not about taking a step back".
Séamus Dooley, Irish secretary of the National Union of Journalists (NUJ), said the review should include reconsideration of the exclusions and exemptions under the law, including the exemption of the office of president.
Mr Dooley also called for the re-establishment of the user panels which provided feedback following the introduction of the original Act.
He said: "These groups were never decommissioned but allowed to wither on the vine. Those of us who sat on committees never received our P45 – we were just ignored into oblivion.
"I would like to take this opportunity to suggest the re-introduction of advisory panels so that ongoing issues can be addressed and that those entrusted in managing FOI requests can identify problems which they encounter."