France: Macron pushes for constitutional right to abortion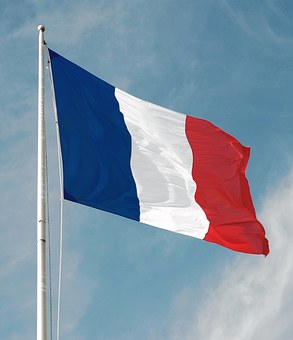 French President Emmanuel Macron has pledged to enshrine the right to abortion in the country's constitution.
In a speech made in Paris paying tribute Gisèle Halimi, a lawyer and feminist activist who died in 2020, he said he wanted the change implemented "within months".
The country's parliament is debating a private member's bill which would prevent the sort of challenge to abortion rights in France that followed the overturning of Roe v Wade in the US.
The bill has widespread support and has been approved by both the National Assembly and the Senate.
Mr Macron said: "I want the strength of [her] message to help us to change our constitution in order to engrave the freedom of women to have recourse to the voluntary termination of pregnancy to ensure solemnly that nothing will be able to hinder or to undo what will thus become irreversible."
France legalised abortion in 1975 and allows termination of pregnancies up to 14 weeks, as compared with 24 weeks in the UK.