Former Syrian official jailed for life for crimes against humanity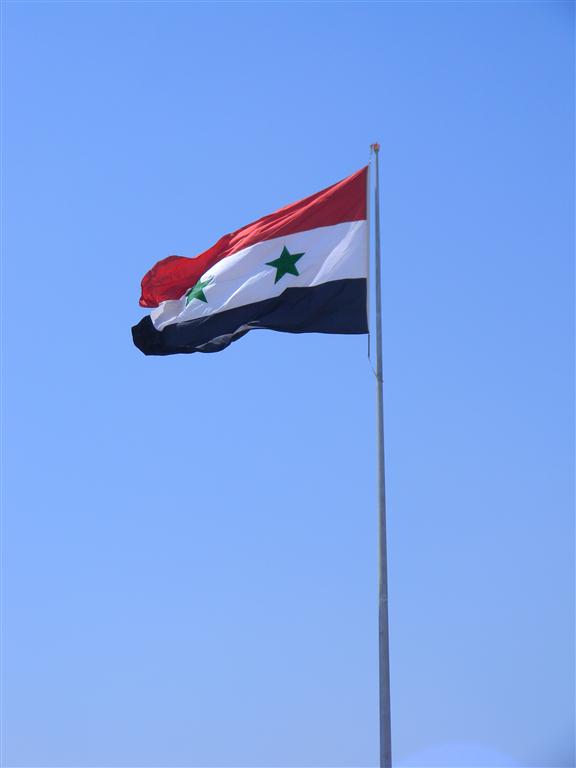 A former Syrian intelligence officer has been sentenced to life in prison following his conviction in Germany for crimes against humanity.
German prosecutors alleged that Anwar Raslan, 58, was in charge of the Al-Khatib prison in Damascus where Syrian dissidents were tortured and killed.
Koblenz Higher Regional Court yesterday found Mr Raslan guilty of 27 of the 30 murders with which he was charged, and sentenced him to life in prison.
The court previously sentenced his co-accused, Eyad al-Gharib, to four years and six months in prison for aiding and abetting a crime against humanity.
Mr Raslan and Mr al-Gharib arrived in Germany as asylum seekers in 2012 and were arrested following an investigation in early 2019.