Former Syrian official convicted of crimes against humanity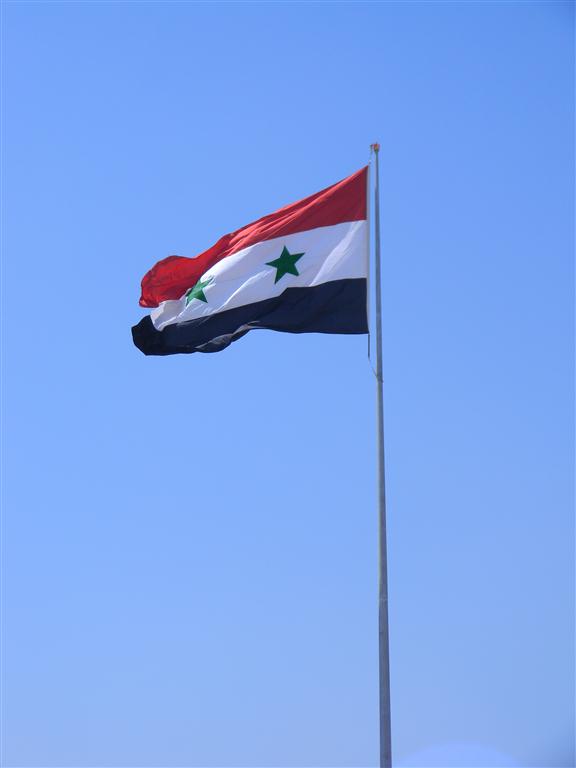 A former Syrian official has been convicted in Germany of being an accomplice to crimes against humanity in an unprecedented case.
Eyad al-Gharib, 44, was one of two former Syrian intelligence officers charged by German prosecutors last year under the principle of universal jurisdiction. The other was Anwar Raslan, whose trial is expected to conclude in October.
Mr al-Gharib was sentenced today by Judge Anne Kerber in Koblenz to four years and six months in prison for "aiding and abetting a crime against humanity in the form of torture and deprivation of liberty".
He was found to have helped to arrest at least 30 people who took part in protests against the Syrian government in 2011 and deliver them to the Al-Khatib detention centre in Damascus, where Mr Raslan was head of investigations.
Both of the men arrived in Germany as asylum seekers in 2012 and were arrested following an investigation in early 2019. The court heard that Mr al-Gharib had described his work for the government in his asylum application.