Forestry advice service alleged to be in breach of EU competition laws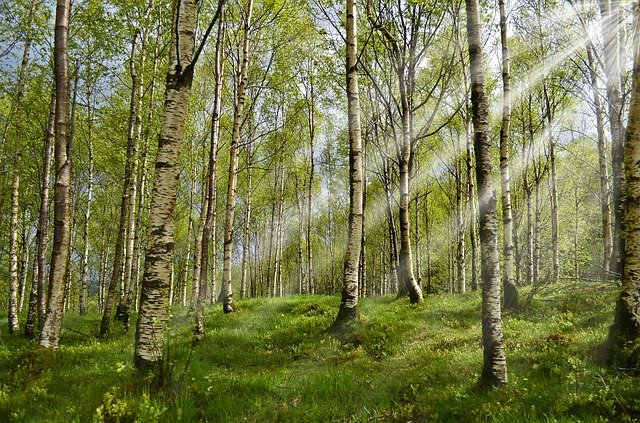 Forestry consultants have alleged that Ireland's free forestry advice service is in breach of EU competition rules.
The Association of Irish Forestry Consultants (AIFC), which represents 190 forestry consultants, has written to the European Commission because it says its members cannot compete with the free service operated by Teagasc, The Irish Times reports.
AIFC claims that this is contributing to Ireland falling behind on its tree-planting targets despite having "substantial parcels of land that can be used for forestry with significant and long-term financial benefit to landowners without interfering with agricultural output".
Dermot Houlihan, chairperson of the AIFC, said: "The AIFC have repeatedly raised these matters with the Department of Agriculture but without success and were left with no option but to lodge a formal complaint the EU Commission."
A spokesperson for the Department of Agriculture, Food and the Marine told the newspaper: "The department provides funding to a wide range of organisations, land owners and forestry companies which provide services aimed at improving the management of forests and encouraging more land owners to establish new forests.
"Teagasc provides forestry independent advisory services and continues to promote increased awareness of forest management and encourage new land owners to consider forestry as a land use option.
"The direct establishment, maintenance, road construction and harvesting of forests is carried out by land owners who may engage the services of consultants. Teagasc do not carry out these direct activities which are carried out in the main by forestry consultants and companies."