Foreign law firms to be allowed to practise in India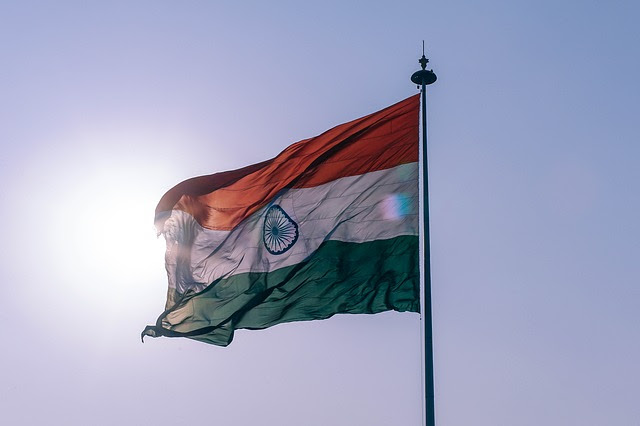 Foreign lawyers and law firms will be allowed to practise in India following a historic decision by the Bar Council of India (BCI).
New rules adopted on Monday will allow foreign law firms to set up offices in India to practise transactional and corporate work on a reciprocal basis.
Foreign lawyers will need to register with the BCI and will not be allowed to appear before the Indian courts.
The decision has been warmly welcomed by the Law Society of England and Wales, which said it had recently met with the BCI and the Law Secretary of India.
Lubna Shuja, president of the Law Society of England and Wales, said yesterday: "The Bar Council of India's decision is a significant step forward in this long-standing issue and will create huge opportunities for solicitors and Indian advocates in both countries. It will also give a boost to India's wider economic ambitions.
"We have long campaigned for this historic opening up of India's legal services sector to foreign law firms. We thank the Bar Council of India and the Indian Ministry of Law and Justice for our constructive and productive discussions on the issue, including during our visit to Delhi last week.
"We look forward to engaging further on the implementation of the regulations, based on reciprocity of access, and on further initiatives to foster collaboration, cooperation and joint practice between Indian advocates and solicitors.
"England and Wales is open to practice by Indian lawyers and law firms, both for temporary practice and permanent establishment, and we are committed to ensuring it remains open."