Flanagan makes inaugural appointments to new legal costs adjudicator roles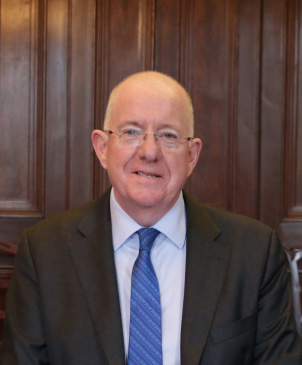 Justice Minister Charlie Flanagan has announced two appointments to key roles in the newly-established Office of the Legal Costs Adjudicator.
The new body replaced and took over the functions of the former Office of the Taxing Master under Part 10 of the Legal Services Regulation Act 2015.
Paul Behan has been appointed as the inaugural chief legal costs adjudicator and Niall O'Hanlon as legal costs adjudicator.
Mr Flanagan said: "The Office of the Legal Costs Adjudicator will play a key role in creating a modern system for the adjudication of legal costs in Ireland.
"Most importantly it will provide better services and a more transparent and user friendly process for people who find themselves in need of legal services."
He added: "The stronger obligations on legal practitioners to provide information on their legal costs is key and I believe it demonstrates the extent to which this Government is committed to making our legal services more accessible to the general public."