Flanagan calls on Law Society to discipline insurance fraud solicitors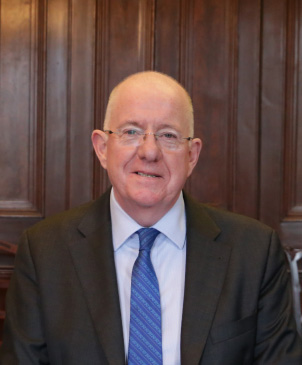 Justice Minister Charlie Flanagan has called on the Law Society of Ireland to discipline solicitors who are knowingly bringing false insurance claims to court.
The minister said he fully endorsed comments made by Judge Jacqueline Linnane of the Circuit Court last week, The Times reports.
Judge Linnane urged personal injury solicitors to be more selective in taking up cases after dismissing five claims as clearly fraudulent.
She suggested that the insurance firm involved in the case could bring the matter in question to the attention of the Law Society.
Mr Flanagan said: "I agree with her point that the legal profession can assist in this issue. I've spoken to the Law Society about this. It has a responsibility to ensure that its members act in a way that is fully in accordance with the law and high standards.
"Insurance fraud is a crime; any crime should be taken seriously, and the Law Society needs to ensure its members are acting at all times in accordance with the law."
The minister also praised Pearse Doherty, Sinn Féin's finance spokesperson, for calling out "insurance industry spin".
In a video clip which has gone viral on social media, Mr Doherty challenges representatives of major insurers at a meeting of the Oireachtas finance committee over how many suspected fraudulent claims had been referred to by insurers to gardaí.
Mr Flanagan said the insurance industry's claims about the level of fraud seems to be "overegged".