FLAC raises concerns over Garda survey showing negative view of Travellers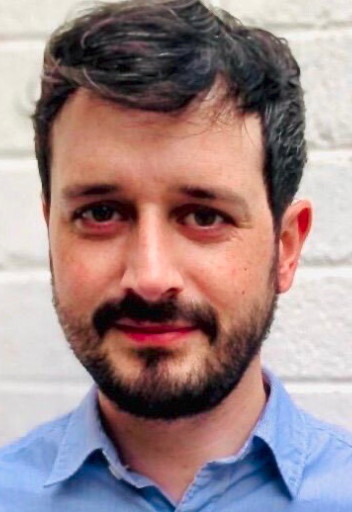 Legal rights group FLAC has raised concerns over the results of an internal survey of Garda attitudes to ethnic minorities, particularly Travellers.
Not a single frontline Garda surveyed on attitudes towards Travellers had a favourable view of the community, according to The Irish Times.
Gardaí also had poor views of the Roma community, with around 75 per cent of frontline gardaí expressing poor opinions of its members.
FLAC solicitor Christopher McCann said: "The results of this survey are a shocking insight into the attitudes of the gardaí, a body with a legislative duty to have regard to the need to eliminate discrimination.
"It fortifies FLAC's view, set out in its recent submission to the Department of Justice, that legislation is required to bring the gardaí within the scope of the Equal Status Acts and to prohibit the practice of racial profiling."
Mr McCann leads FLAC's dedicated legal service for the Traveller community, which was launched this summer with funding from The Community Foundation for Ireland.
As a public body, An Garda Síochána is under a duty, pursuant to section 42 of the Irish Human Rights and Equality Commission Act 2014, to have regard to the need to eliminate discrimination, promote equality of opportunity and treatment of its staff and the persons to whom it provides services, and to protect the human rights of its members, staff and the persons to whom it provides services.
In response to the internal Garda survey, FLAC has called for Garda Commissioner Drew Harris to review the performance of AGS against the public sector duty as a matter of priority.
FLAC is also calling on the Department of Justice to implement the recommendations of the UN CERD Committee by introducing legislation to explicitly include the functions of public authorities within the definition of "services" in section 5 of the Equal Status Acts.
FLAC says this would ensure that victims of discrimination at the hands of the gardaí would be provided with a meaningful avenue for complaint and redress which, it says, is currently absent.
Through its work with Travellers and Roma, FLAC says it has found that these communities feel disproportionately targeted by gardaí.