FLAC joined by 42 signatories in letter to Justice Minister over civil legal aid review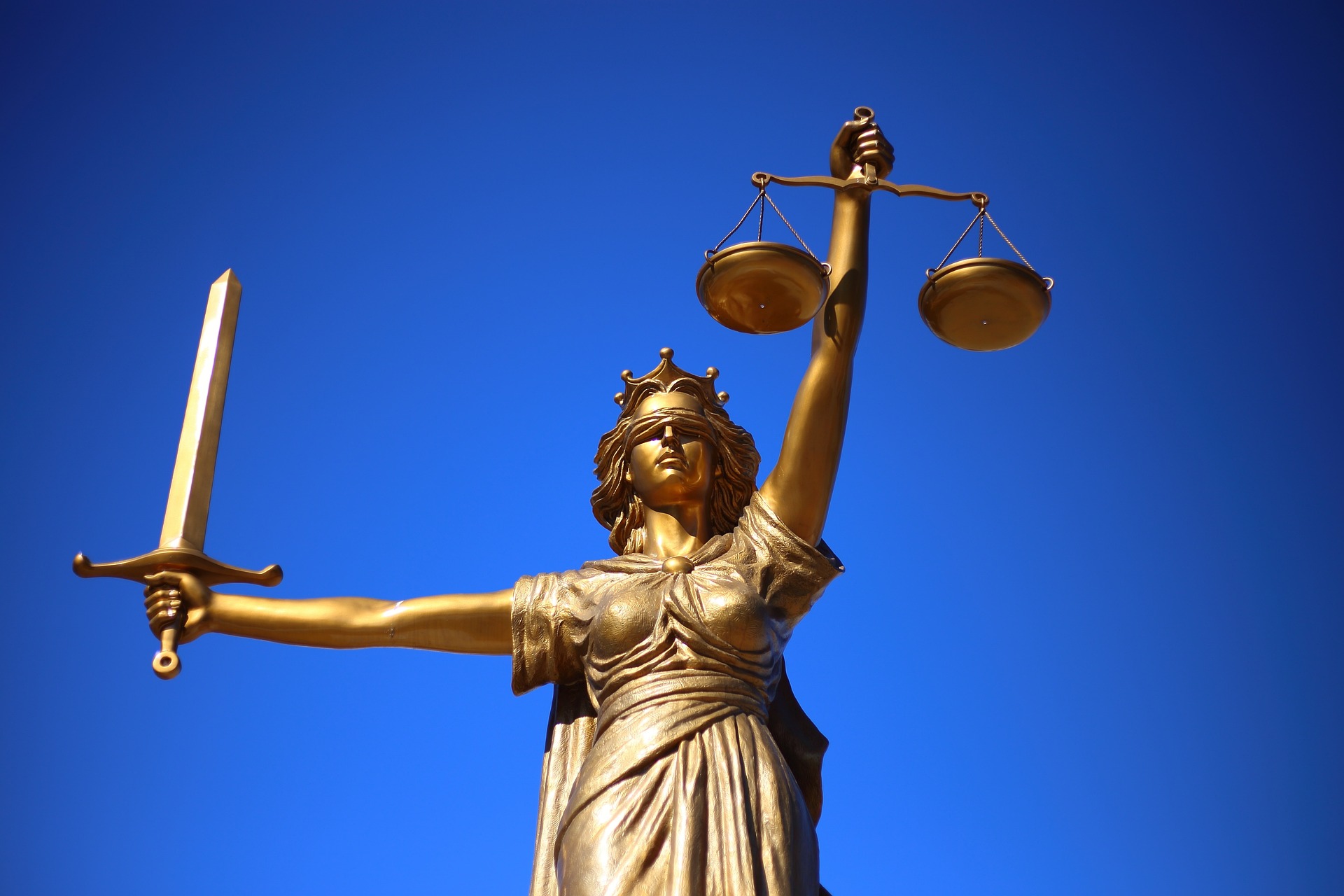 Forty-two NGOs and advocates have joined FLAC's call made to the justice minister to ensure the civil legal aid scheme will protect vulnerable and marginalised members of the community.
In a letter delivered to Government today, 43 signatories have called on the minister to ensure that the forthcoming review of the civil legal aid scheme will be a root and branch review, to address the issue of unmet legal need in Ireland.
The signatories included a broad range of NGOs, charities, non-profits, advocates and a union working in Ireland directly with vulnerable and marginalised individuals, families, and communities.
The letter urges for the upcoming review of the civil legal aid scheme to be comprehensive, meaningful, transparent, inclusive and participatory, incorporating the voices of citizens and stakeholders with first-hand experience of civil legal aid in Ireland.
Eilis Barry, CE of FLAC said: "The organisations and individuals who have signed this letter provide legal expertise, information, support and advocacy to a broad range of communities, families and individuals.
"Collectively, we work with migrants, Travellers, members of the Roma community, deaf people, lone parents, disabled people, victims and survivors of domestic violence, unemployed people, the working poor and more.
"Our request is based on the experience of meeting the needs of the people we work with, people who are often excluded from society, without the means to vindicate their rights."
The letter also calls for the review to be an independent one chaired by a person of status such as a judge and to have at its centre the voices of those who experience the unmet legal need.
It also makes a plea for the civil legal aid system of Ireland to be measured against international standards and the State's obligations under national and international human rights law.
Ms Barry added: "If the proposed review is to be meaningful, it must incorporate all of these elements. The planned review is a golden opportunity to create a civil legal aid system that is fair and fit for purpose, one that enables access to justice for those that may need it most but have no means to achieve it."