FLAC 'disappointed' by ruling in bereaved cohabiting partner's pension case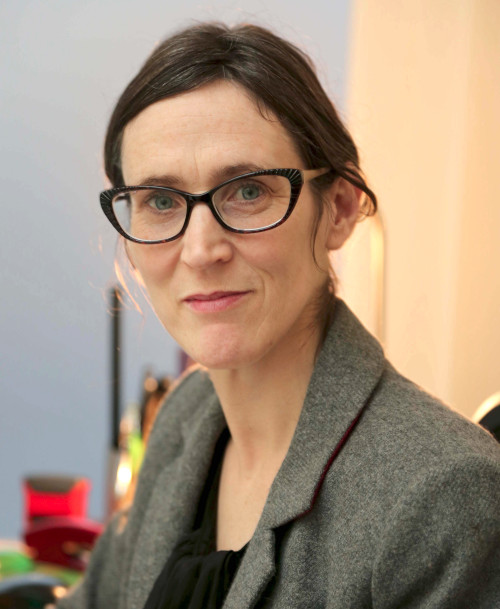 Legal rights group FLAC has said it is disappointed by a court decision to refuse a widower's pension to a bereaved member of a cohabiting couple with three children, who had lived together in a committed relationship for 20 years but had not married.
The High Court last week refused judicial review proceedings brought by Johnny O'Meara and his three children, which challenged their exclusion from the widow's, widower's or surviving civil partner's contributory pension scheme.
Mr O'Meara and his partner of other two decades, Michelle Batey, planned to marry after her recovery from breast cancer in 2020, but she passed away in January 2021 after contracting Covid-19.
Mr Justice Mark Heslin said "most people in Irish society" would regard the applicants as a "family", but concluded that the exclusion of unmarried couples from the scheme was, among other things, consistent with "the special place of marriage in the Constitution".
Sinéad Lucey, managing solicitor at FLAC, said: "While the outcome in this case is disappointing, it highlights the lack of protection in Irish law for families such as Mr O'Meara and his children.
"While we carefully consider this decision, it is worth noting that the Oireachtas may at any time introduce legislation to address the situation that our clients and many other families are left in, and to provide them with meaningful equality under the law.
"The Constitution's protection of the institution of marriage does not pose any barrier to the introduction of such legislation."
A private member's bill to include cohabitating partners in the pension scheme has been introduced by Labour Party senators in the form of the Social Welfare (Surviving Cohabitant's Pension) Bill 2021.
Eilis Barry, chief executive, added: "This is yet another decision of the superior courts which illustrates the weakness of our constitution in promoting equality and protecting socio-economic rights. These decisions raise significant questions as to whether the Constitution's equality guarantee is fit-for-purpose.
"The Constitution's frailties are mirrored in legislation such as the social welfare code. That legislation, along with Ireland's equality legislation, has not kept pace with society's increasing recognition of diverse families. In an increasingly diverse society, this a matter of urgent concern.
"These concerns should be address through the adoption of the 2021 Bill, and in the context of the ongoing review of Ireland's equality legislation."