FLAC appoints Ruth Kilcullen to lead equal access project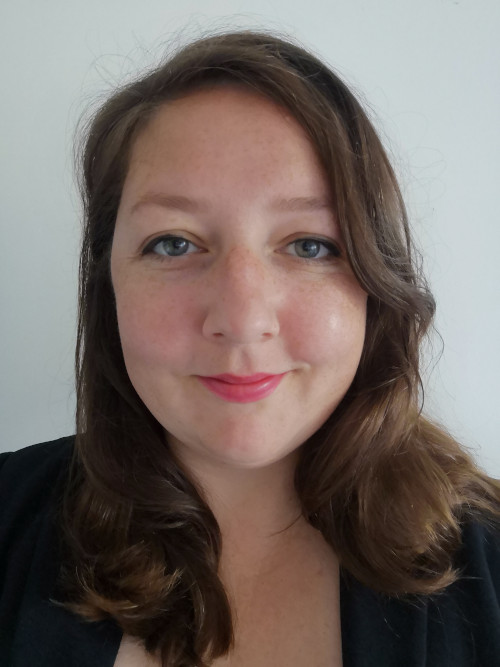 Legal rights group FLAC has announced the appointment of Ruth Kilcullen as the co-ordinator of its new equal access project.
The EU-funded initiative aims to improve access to justice for people who are subjected to racial discrimination by providing training to advocates and conducting relevant research.
Ms Kilcullen has a strong background in human rights and international development, having worked in human rights advocacy in Geneva, Switzerland after having graduated with a history degree from NUI Galway (NUIG).
She later went to Niamey, Niger to volunteer on projects related to the impact of climate change on women's livelihoods, and also managed the MECPATHS campaign against sex trafficking in Ireland.
Ms Kilcullen completed an M.Phil in Early Modern European History at Trinity College Dublin (TCD), and is working towards an M.Sc. in Climate Change Policy at Dublin City University (DCU).