FLAC appoints Ingrid Colvin as new volunteer and clinics co-ordinator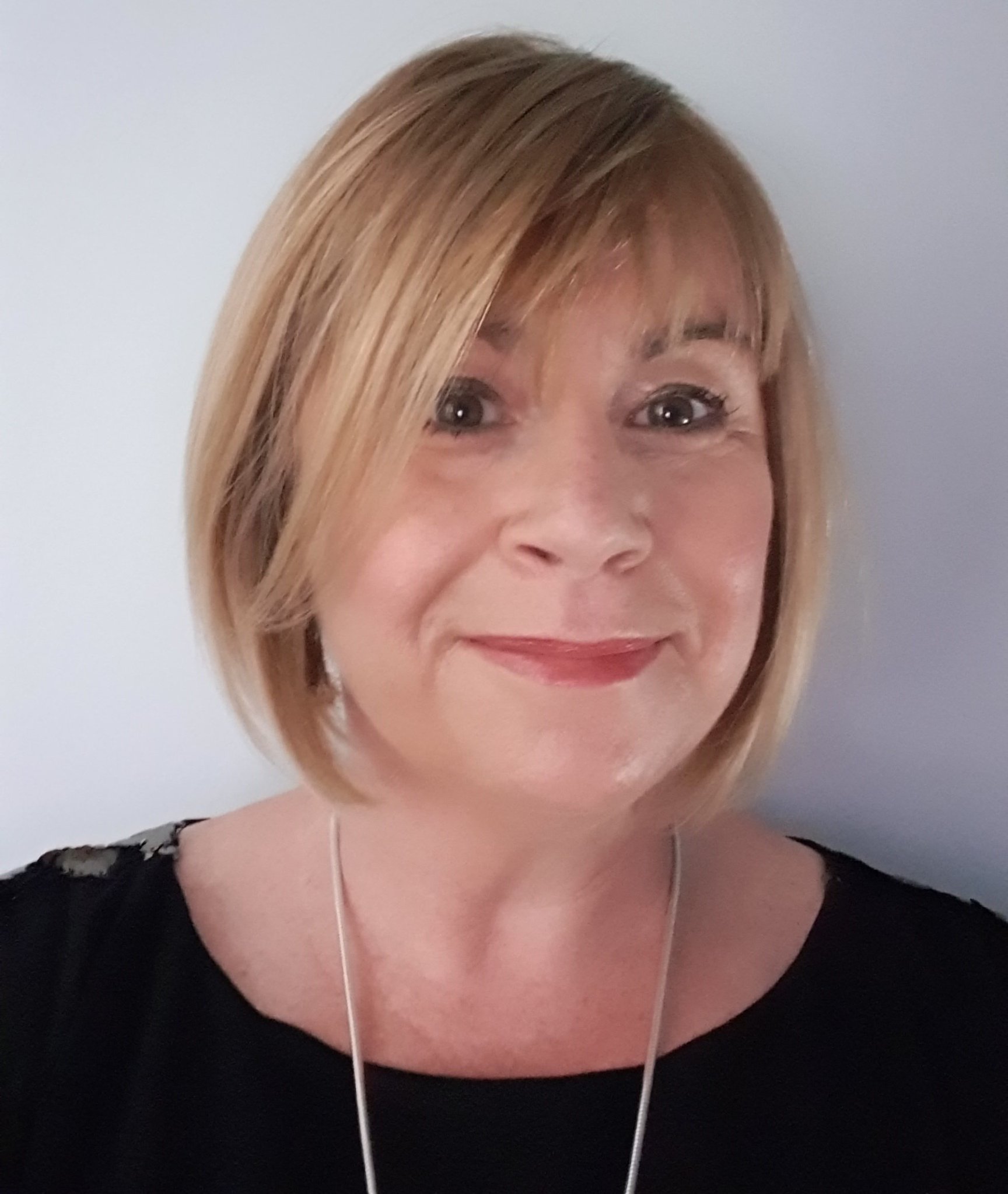 Legal rights group FLAC has appointed Ingrid Colvin as its new volunteer and clinics co-ordinator.
Ms Colvin, who has worked in the community and voluntary sector for over 20 years, will build volunteer capacity in FLAC clinics in Dublin and Cork, through working with local Citizens Information Centres and directly providing support and development opportunities to lawyers who deliver the FLAC clinics.
She has previously managed projects in the area of restorative practice, youth justice and the prevention of sexual offending.
Ms Colvin is a Restorative Justice practitioner and trainer with a particular interest in the areas of serious crime and sexual violence.
She has managed volunteer involving projects and has volunteered herself both locally and internationally as a human rights observer in a conflict zone.