First-of-its-kind challenge over Northern Ireland prison body scanners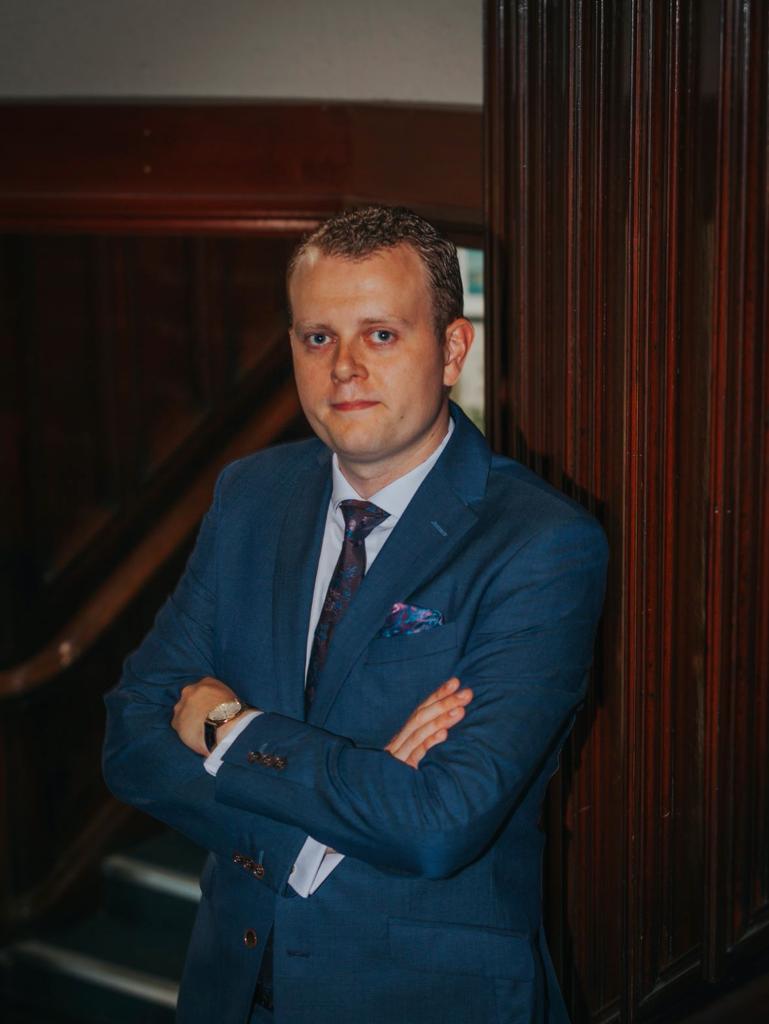 A prisoner has launched judicial review proceedings over new X-ray body scanners recently introduced in Northern Ireland prisons.
The Northern Ireland Prison Service announced in March that it had introduced new body scanners to tackle the trafficking of illegal contraband, including drugs.
However, the prison service is now facing a judicial review alleging that it unlawfully failed to formulate a policy underpinning its use of the new technology.
The proceedings have been brought by Sean Paul O'Halloran, a 30-year-old man who is currently being held in solitary confinement in Maghaberry Prison as a result of scanners identifying an undisclosed "organic material" inside him.
In the High Court yesterday, Mr Justice Colton agreed to list the case for a hearing early next month.
Solicitor Owen Beattie, who is representing Mr O'Halloran, said: "This litigation is an illustration of the ongoing reform required so that prison procedures are compliant with human right standards.
"It is not just important for our client, but for prisoners throughout the country."