First Northern Ireland appeals over Post Office convictions now before court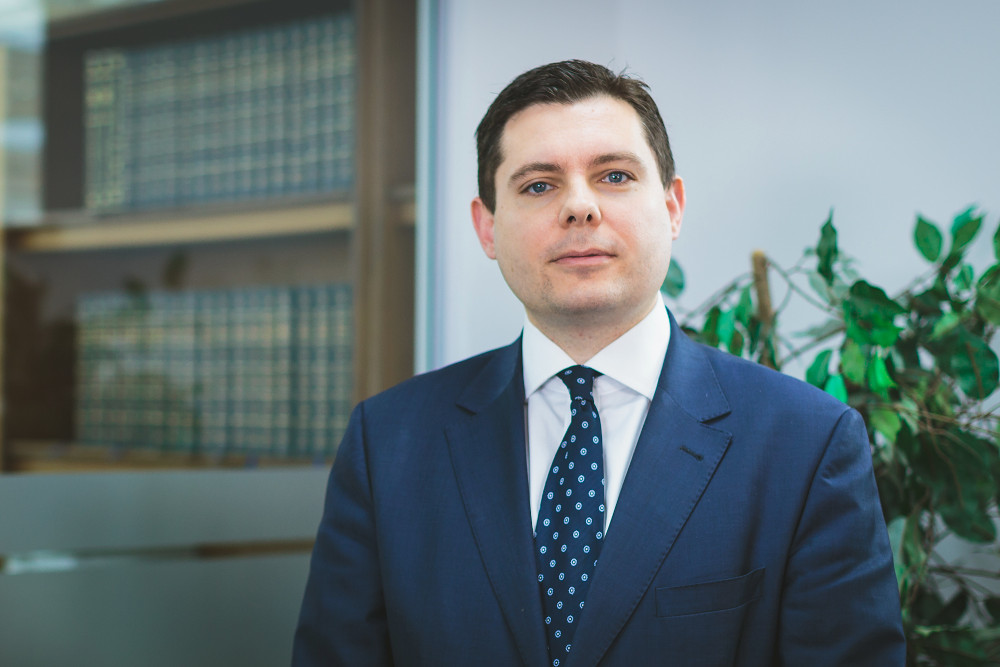 Northern Ireland prosecutors have said they will decide within weeks whether or not to support the quashing of convictions of two people claimed to be victims of the Post Office scandal.
The appeals by Alan McLaughlin and Lee Williamson were heard before the Lady Chief Justice, Dame Siobhan Keegan, in Belfast this morning.
The Public Prosecution Service (PPS) made an undertaking to write to the pair's lawyers, Madden & Finucane Solicitors, within two weeks to indicate whether the PPS will consent or object to the appeals.
The cases are next listed in the Court of Appeal on Monday 10 October 2022.
Solicitor Michael Madden said: "Many postmasters caught up in the Post Office Horizon scandal will find the process of applying to quash their convictions very difficult.
"We are glad that our two clients have taken the first steps toward clearing their names and we eagerly await to see whether the PPS will consent to our application to quash the convictions."