NI: First legacy inquest under five-year plan concludes shooting was 'unjustified'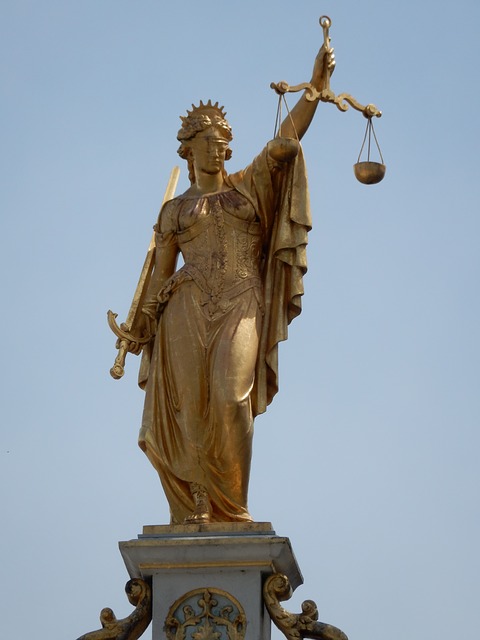 The British Army was "unjustified" in shooting an unarmed and innocent Co Tyrone farmer in cold blood in 1974, the first legacy inquest held under the Lord Chief Justice's five-year plan has concluded.
Mrs Justice Siobhan Keegan yesterday delivered her findings and verdict following an inquest into the death of Paddy McElhone, who died as a result of a single gunshot in a field opposite his home near Pomeroy on 7 August 1974.
The first tranche of the 56 outstanding legacy inquests was originally set to be heard from April 2020 to April 2021, but the McElhone inquest did not begin until the end of November due to the Covid-19 pandemic.
The coroner's core finding was that the shooting cannot be justified by the State. This fact was publicly accepted by the Ministry of Defence on 7 January 2021 after the evidence was heard and prior to the conclusion of the inquest.
There was no dispute that Mr McElhone was shot by Lance Corporal Roy Alun Jones (now deceased), a member of A Company, First Battalion, The Royal Regiment of Wales.
The bullet lacerated the base of Mr McElhone's heart, the origin of the aorta and the pulmonary trunk. The post mortem report stated that death would have been immediate.
Lance Corporal Jones was charged with murder but acquitted following a criminal trial on 27 March 1975. That case was subject to an Attorney General's reference on a point of law only which was heard by the Northern Ireland Court of Appeal and the House of Lords.
An inquest was convened after the criminal trial and returned an open verdict on 29 April 1975. A civil case was taken by the next of kin, which was settled. The Attorney General for Northern Ireland referred the case for a fresh inquest in 2018.
Delivering her ruling yesterday, Mrs Justice Keegan said: "This inquest has put the record straight as I will record that the use of force was unjustified. Mr McElhone was an innocent man, shot in cold blood, without warning, when he was no threat to anyone."