NI: First judicial review challenge to HIA redress board lodged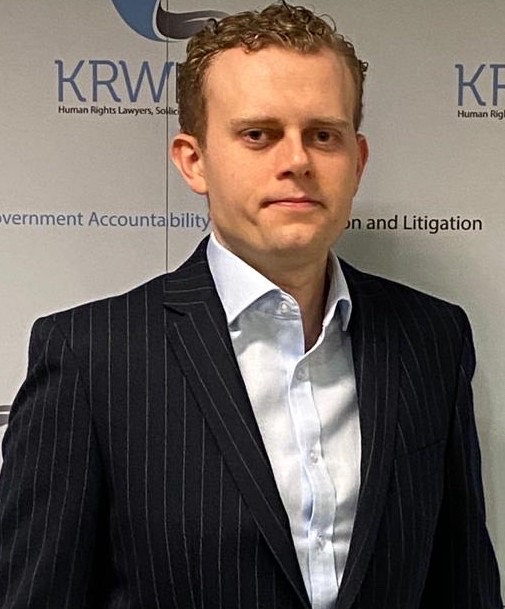 A survivor of abuse at Rathgael and Lisnevin Training Schools has launched the first judicial review challenge against the Historical Institutional Abuse (HIA) redress board.
KRW LAW LLP has lodged an application for judicial review with the High Court on behalf of Cyril Glass, a leader of the Survivors Together group.
Mr Glass seeks to have his offer of compensation on appeal quashed and a fresh appeal to be heard. He argues that he should have been allowed an oral hearing and independent witness statements in support of his appeal.
Associate solicitor Owen Beattie said: "This is an important challenge not just for our client, but will have seismic implications for the thousands of other victims and survivors applying to the HIA redress scheme.
"We accept that the scheme is processing applications and paying compensation to applicants, however we say that the appeals mechanism and the manner in which HIA appeals are determined requires urgent court scrutiny by way of judicial review."