First conviction for coercive control in Ireland handed down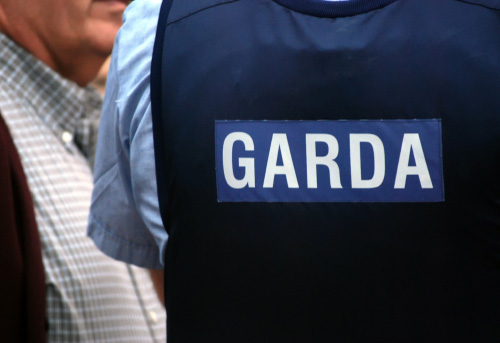 A man in Donegal has become the first person to be convicted of coercive control in Ireland.
The offence was established under the Domestic Violence Act 2018, which came into effect just over a year ago.
Coercive control is defined as psychological abuse in an intimate relationship that causes fear of violence, or serious alarm or distress that has a substantial adverse impact on a person's day-to-day activities.
Kevin Dunleavy, 33, was jailed for 21 months yesterday after being convicted of the offence at Letterkenny Circuit Court.
Det Ch Supt Declan Daly of the Garda National Protective Services Bureau said: "Coercive control is an insidious and demeaning crime designed to degrade and debilitate an individual and their persona.
"It is a deeply dangerous and personal crime against the person usually committed over a prolonged period.
"This conviction and sentencing, the first of its kind in the state, further demonstrates An Garda Síochána's dedication to fully investigate all matters related to this vital legislation in order to protect some of Ireland's most vulnerable persons."