NI: First 10 inquests to take place under five-year legacy plan announced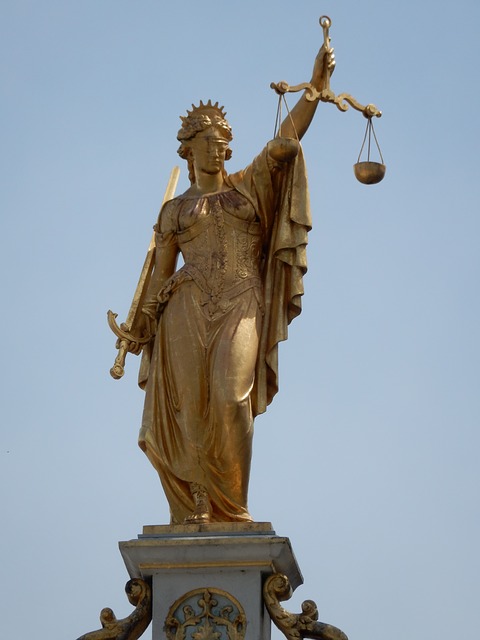 The presiding coroner for Northern Ireland has identified the 10 inquests which will take place from April 2020 to April 2021 under the Lord Chief Justice's five-year plan for dealing with legacy inquests.
Mrs Justice Siobhan Keegan held 41 preliminary hearings over a three-week period in September and October to establish the readiness of each pending legacy inquests.
There is "merit in provisionally grouping some inquests for case management purposes", she said this morning, but warned that "themes or linkages" between inquests would be limited by the fact only a small proportion of Troubles-related deaths have a pending inquest.
With that in mind, she has proposed that there should be a provisional group comprising inquests into deaths in the Mid-Ulster area between 1990 and 2000 which were claimed by loyalist paramilitaries, and a provisional group of inquests into deaths where it appears undercover soldiers may have been in situ prior to the fatal incident.
Mrs Justice Keegan said: "This provisional grouping approach will be kept under review and revisited if necessary. I emphasise that groupings are for case management purposes. Inclusion within a grouping is not intended to be a factor in determining appropriate sequencing."
The inquests to take place in the first year of the five-year plan, between April 2020 and April 2021, will be:
Year 1, Quarter 1

Thomas Friel
Stephen Geddis
Neil McConville

Year 1, Quarter 2

Patrick McElhone
Sean Brown

Year 1, Quarter 3

Gareth Paul O'Connor
Leo Norney

Year 1, Quarter 4

Daniel Doherty & William Fleming
Thomas Mills
Patrick Crawford
Ms Justice Keegan said: "These inquests will now be case managed to hearing. Case Management Protocol disclosure request letters in respect of the first five inquests will issue shortly and I will hold case management hearings in those cases in January 2020. Disclosure request letters will issue in the second five cases in early 2020."