NI: Finucane family welcome UKSC ruling as step towards public inquiry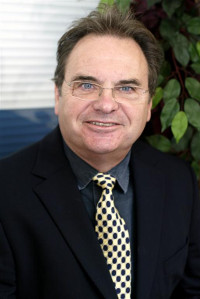 Lawyers for the family of murdered Belfast solicitor Pat Finucane have welcomed today's UK Supreme Court ruling that an Article 2 compliant investigation into his death has not yet taken place.
Family solicitor Peter Madden of Madden & Finucane Solicitors said the decision paved the way for a public inquiry to take place.
A full report of the UKSC judgment has been published by Irish Legal News today.
Speaking after it was handed down, Mr Madden said: "Only a public examination of the relevant documentation and the questioning of the relevant witnesses by the interested parties in a judicial public inquiry can deliver the objective, which is to uncover the truth of what actually happened.
"I would like to thank our counsel, Barry Macdonald and Fiona Doherty for their invaluable expertise and advice over all the years of this process."