Finance lawyer Kathleen Garrett joins Reed Smith in London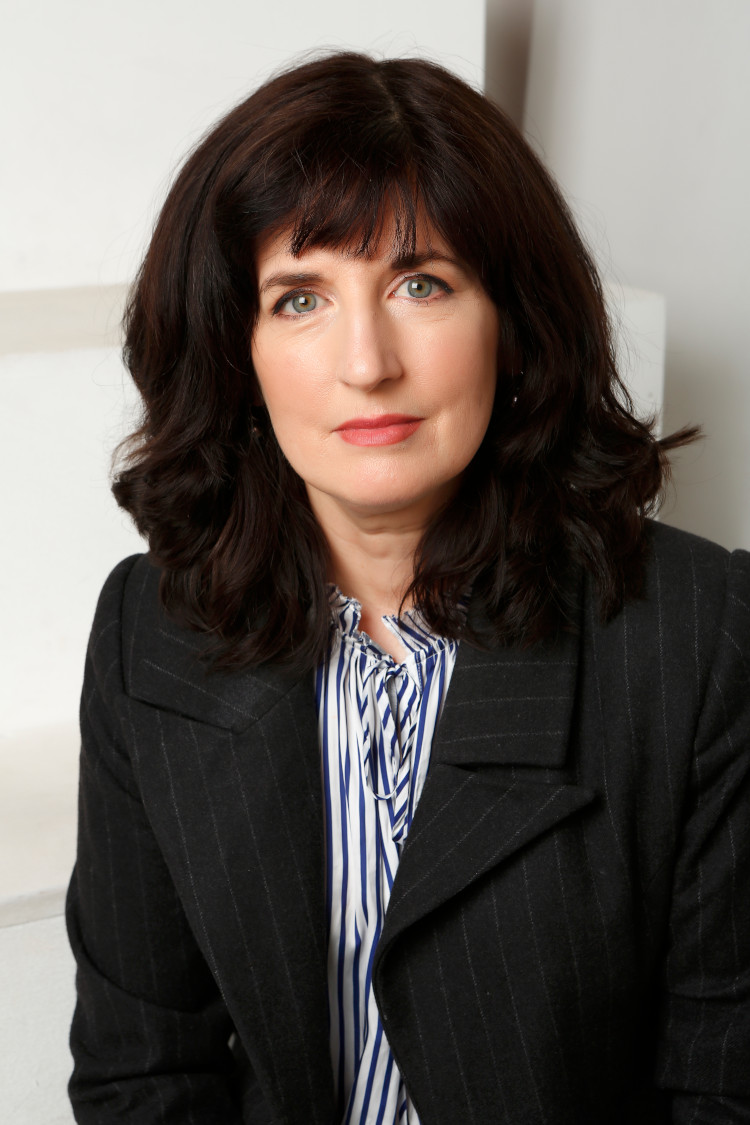 Finance and restructuring lawyer Kathleen Garrett has joined international law firm Reed Smith, departing her senior position in Arthur Cox.
Ms Garrett held several leadership positions in Arthur Cox, serving as head of the firm's London office and as a member of its management committee.
She now joins Reed Smith in London as a partner in its financial industry group, bringing more than three decades' experience in finance and restructuring, focused on cross-border finance and corporate transactions, formal and informal insolvency procedures, restructuring and workouts.
Ms Garrett also advises on credit and financial institutions, private equity funds, corporates, partnerships and individuals, with clients in industries such as property, operating businesses, structured finance, portfolio sales, fund and tech lending, aviation, film, data centres, co-ops, derivative and insurance products.
She is admitted to practice in England and Wales and in Ireland, bringing greater international expertise to Reed Smith's special situations offering.
Panos Katsambas, global co-chair of Reed Smith's financial industry group, said: "Kathleen is an outstanding and well-connected lawyer with a practice that spans several areas of strategic importance to our practice and firm, across the United States, United Kingdom and European Union.
"She has a very impressive track record of delivering for her clients and quickly and intimately distilling the complex issues they face, which aligns with our practice and firm wide approach to client service and development. We are thrilled to welcome her to the firm."
Ms Garrett said: "With more than 30 years' experience as a leading financial services, corporate and restructuring lawyer and track record working with clients in finding the path through challenging environments and opportunities, I look forward to working with our current and prospective clients and playing my part in contributing to the ongoing success of the RS platform across distressed debt, funding and finance structures, real estate, private equity, M&A, IPOs and listings as well as disputes.
"My recent expertise in cross-border aviation leasing and transportation-related restructures and transactions such as Nordic Aviation Capital, Norwegian and Waypoint gives me the edge in guiding clients in restructuring mandates and has a relevance to sectors such as real estate and digitisation affected retail and financial services.
"I am also looking forward to playing my part in finance and capital market matters, private equity real estate and other sectoral activity as well as M&A the buoyant money supply is fuelling."