Facebook decision on remote working from abroad has 'opened the floodgates'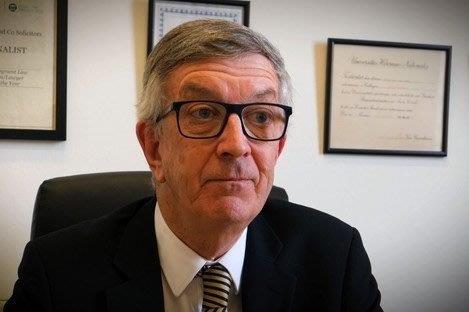 Major Irish employers could follow Facebook's lead in allowing their staff to work remotely from abroad, an employment law expert has warned.
Dublin solicitor Richard Grogan told The Irish Times that the "floodgates have opened" following Facebook's widely-publicised decision to allow more of its Irish staff to work from abroad.
Mr Grogan said: "Ireland has traded for a long time on the back of it being a place where companies needed to be because of the talent but the pandemic has shown that this isn't the case and Facebook's decision reinforces that."
However, Mr Grogan – partner at Richard Grogan & Associates Solicitors – warned that the employment law and tax implications would not be easy to navigate for smaller companies.
Mr Grogan said: "This creates significant tax and legal implications and employment lawyers are going to have sleepless nights trying to work out issues such as parental leave and PRSI, which differ from country to country.
"While multinationals will be in a position to negotiate the many difficulties, this will be a great concern for second tier firms who don't have the resources."