Extension to Law Society strategic review consultation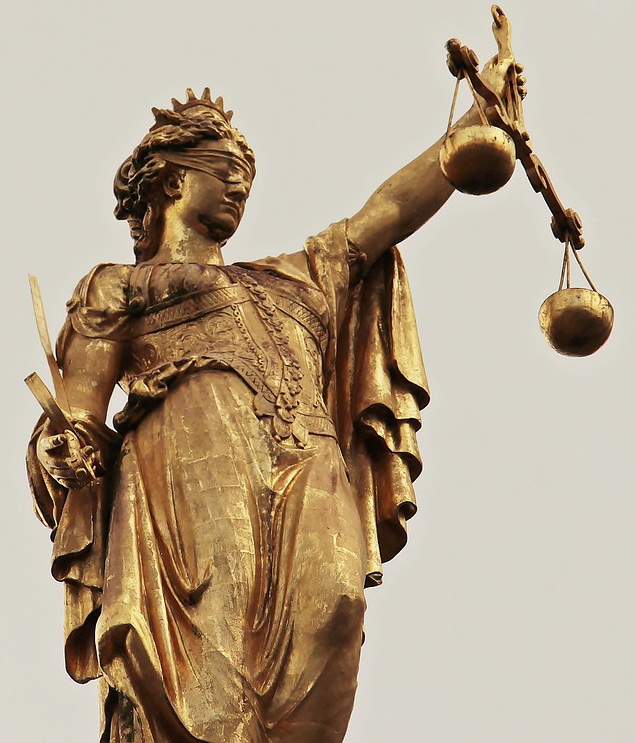 Solicitors now have until Friday to respond to a consultation being carried out by the Law Society of Ireland to assist in the development of its strategy for 2024–28.
The first phase of the strategic review consultation process began last month with an anonymous survey sent to those on the roll of solicitors and current trainee solicitors in Ireland.
The current statement of strategy for the Law Society expires in December 2023.
Maura Derivan, president of the Law Society, said: "The Law Society and the solicitors' profession play a key role in society, working to provide access to justice and to protect the rights of citizens.
"In this context, this multi-phased strategic review will help the Law Society to set a clear direction for the next five years that will contribute to a positive, progressive and open justice system, which is necessary in the public interest.
"At this early stage of the consultation process, we encourage all practising solicitors and trainee solicitors to share views on the challenges faced by the profession, and the opportunities to embrace in an evolving globalised environment.
"This is the opportunity for solicitors, who work in every community in Ireland, to contribute to the development of the largest branch of the legal profession and the Law Society and to ensure access to justice and the protection of the rights of our People into the future."
Solicitors should have received the survey by email from the Law Society's survey partner, Behaviour & Attitudes. The email will hvae the subject line "Law Society Survey - B&A Research" and come from the sender info@bandasurvey.ie.