Extension of breastfeeding breaks highlighted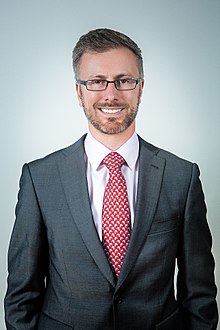 An extension of breastfeeding break rights has been highlighted by the government to mark World Breastfeeding Week.
The entitlement to breastfeeding breaks under the Maternity Protection Acts was extended from six months to two years from 3 July 2023 through the Work Life Balance and Miscellaneous Provisions Act 2023.
Under the Act, staff are entitled to time off without loss of pay for breastfeeding breaks at work for up to one hour per normal working day.
Breastfeeding breaks may be taken in the form of one break of 60 minutes, or two breaks of 30 minutes each, or three breaks of 20 minutes each, or in such other manner as agreed by the employee and their manager.
Roderic O'Gorman, the minister for children, equality, disability, integration and youth, said: "The theme of World Breastfeeding Week this year is 'Let's make breastfeeding and work, work!' and the extension of breastfeeding breaks means that women going back to work after maternity leave are supported to continue breastfeeding even after they return to work.
"Ireland has the lowest breastfeeding rates in the EU and Growing Up in Ireland data shows a link between women returning to work and stopping breastfeeding. Access to breastfeeding breaks is a valuable tool for supporting extended breastfeeding for women returning to work after having a baby."