Ex-solicitors jailed for conspiracy to commit fraud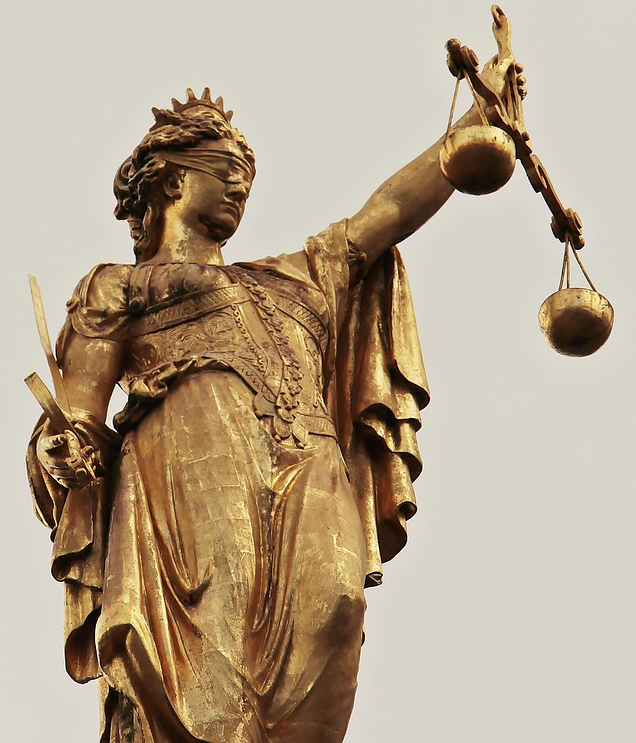 Two former Cork solicitors who conspired to defraud banks and credit unions have been jailed.
Keith Flynn, 46, and Lyndsey Clarke, 37, pleaded guilty last September to charges of conspiring with each other to defraud Allied Irish Bank, Bank of Ireland, Ulster Bank, and other financial institutions.
Mr Flynn has been sentenced to four yeas in prison, backdated to 27 October 2020, while his wife and co-accused Mrs Clarke has been sentenced to two years beginning yesterday, the Irish Examiner reports.
The court heard that the pair's scam led to losses of €49,000 for Bank of Ireland, €154,000 for AIB, €31,000 for Ulster Bank and €156,000 for various credit unions.