Former solicitors plead guilty to conspiracy to commit fraud
---

---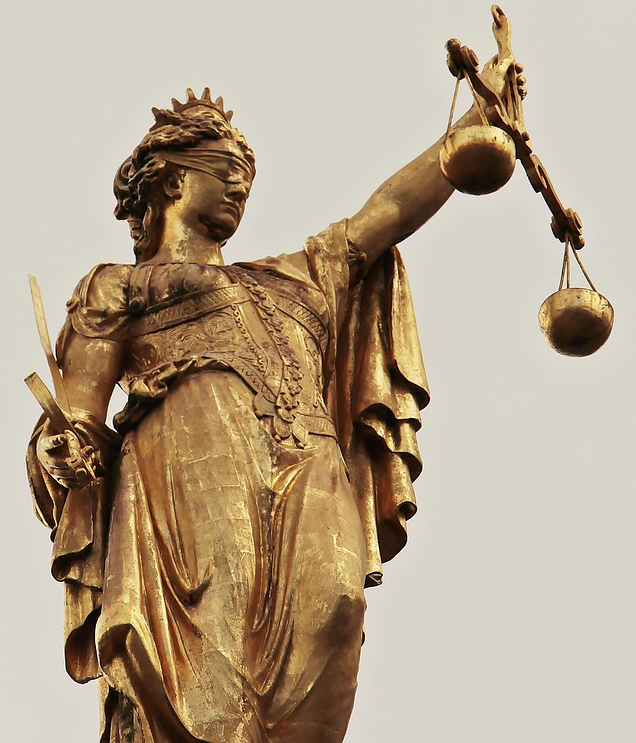 Two former solicitors have pleaded guilty to conspiracy to commit fraud, The Irish Examiner reports.
Keith Flynn, 46, and Lyndsey Clarke, 37, who share the same address at Blarney St in Cork City, yesterday said they were ready to enter a signed plea of guilty.
They each faced a charge of conspiring with the other between January 1, 2016 and June 26, 2018 to defraud Allied Irish Bank, Bank of Ireland, Ulster Bank, and other financial institutions.
Solicitor, Graham Hyde, defending, told judge Olann Kelleher that both of them were pleading guilty to the charge.
They were remanded and are due to appear for sentencing at Cork Circuit Criminal Court on October 27.