Evisceration of legal aid budget leaves Wales an advice desert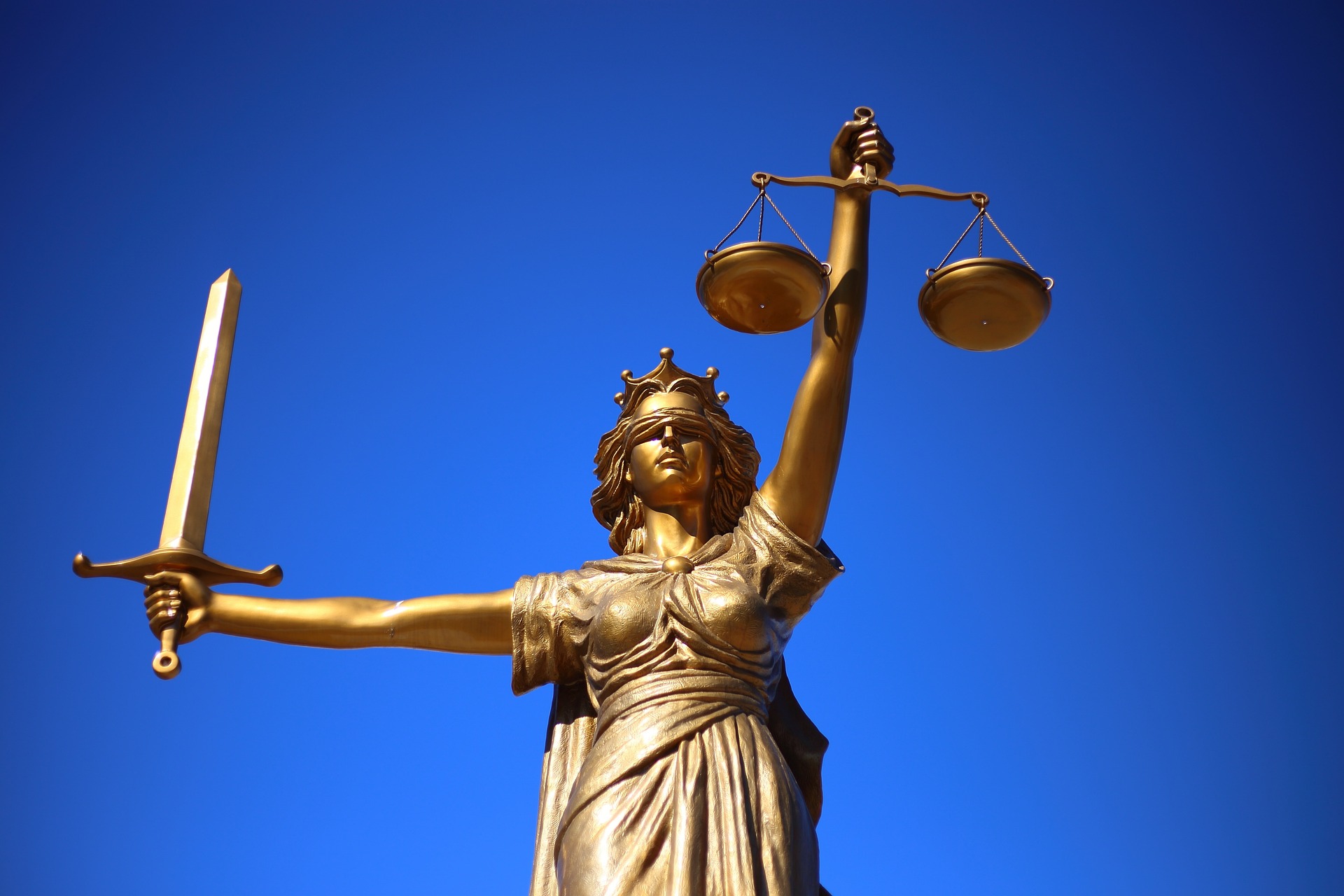 Swingeing cuts to legal aid have had a devastating effect on parts of Wales, with some towns having no law centres or legal aid lawyers, The Guardian reports.
Before the introduction of the Legal Aid, Sentencing and Punishment of Offenders Act (Laspo) in 2013, legal aid would have accounted for 40 per cent of a law centre's income while 40 per cent would have come from local authorities.
The legislation removed £751 million from the legal aid budget and whole areas of advice from the system, among them welfare benefits, family law, employment and housing, apart from where there is a risk of homelessness.
Wales had 31 providers of publicly funded benefits advice, but now only has three.
Cardiff University law lecturer, Daniel Newman, gave evidence recently to the Commission on Justice in Wales on the issue of advice deserts, areas where advice is unavailable through legal aid or there is only a single provider.
"The south Wales valleys, rural and remote, are a legal aid advice desert. Few places in the UK are as overlooked as Ebbw Vale," he said.
He added that mid-Wales, the north-east and the Vale of Glamorgan could also be described as deserts.
"We've seen closures of law centres and Citizens Advice branches, and a reliance on small voluntary groups, often church-led, to try and fill the gaps.
"Laspo has been a disaster for those who would otherwise have been helped, but what's less understood is that it's seriously damaged what remained of the advice sector by removing an income stream."