EU rules for 'digital gatekeepers' come into force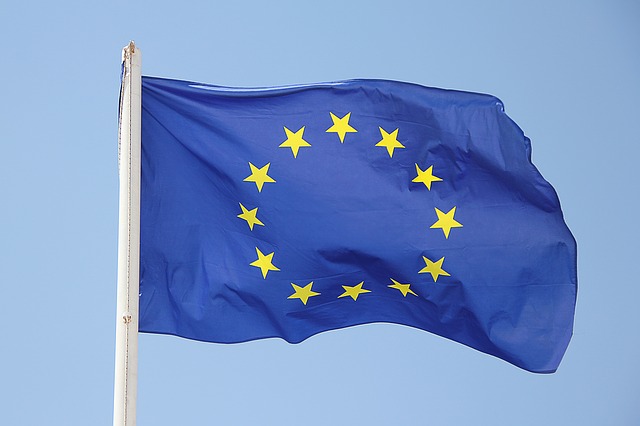 New EU rules regulating large online platforms classified as "digital gatekeepers" have come into force and will be implemented within months.
The EU Digital Markets Act (DMA) was proposed by the European Commission in December 2020 and agreed by the European Parliament in record time in March 2022.
The DMA, which entered into force today, defines "gatekeepers" as digital platforms that provide an important gateway between business users and consumers – whose position can grant them the power to act as a private rule maker, and thus creating a bottleneck in the digital economy.
To address these issues, the DMA will define a series of obligations they will need to respect, including prohibiting gatekeepers from engaging in certain behaviours.
"When a gatekeeper engages in practices, such as favouring their own services or preventing business users of their services from reaching consumers, this can prevent competition, leading to less innovation, lower quality and higher prices," the European Commission said in a press statement yesterday.
"When a gatekeeper engages in unfair practices, such as imposing unfair access conditions to their app store or preventing installation of applications from other sources, consumers are likely to pay more or are effectively deprived of the benefits that alternative services might have brought."
With its entry into force, the DMA will move into its crucial implementation phase and start to apply in six months, as of 2 May 2023. After that, within two months and at the latest by 3 July 2023, potential gatekeepers will have to notify their core platform services to the Commission if they meet the thresholds established by the DMA.
The Commission will be able to impose penalties and fines of up to 10 per cent of a company's worldwide turnover, and up to 20 per cent in case of repeated infringements.
In the case of systematic infringements, the Commission will also be able to impose behavioral or structural remedies necessary to ensure the effectiveness of the obligations, including a ban on further acquisitions.
Margrethe Vestager, executive vice-president, said: " The DMA will change the digital landscape profoundly. With it, the EU is taking a pro-active approach to ensuring fair, transparent and contestable digital markets.
"A small number of large companies hold significant market power in their hands. Gatekeepers enjoying an entrenched position in digital markets will have to show that they are competing fairly.
"We invite all potential gatekeepers, their competitors or consumer organisations, to come and talk to us about how to best implement the DMA."