EU launches legal action against Hungary and Poland over LGBT+ rights violations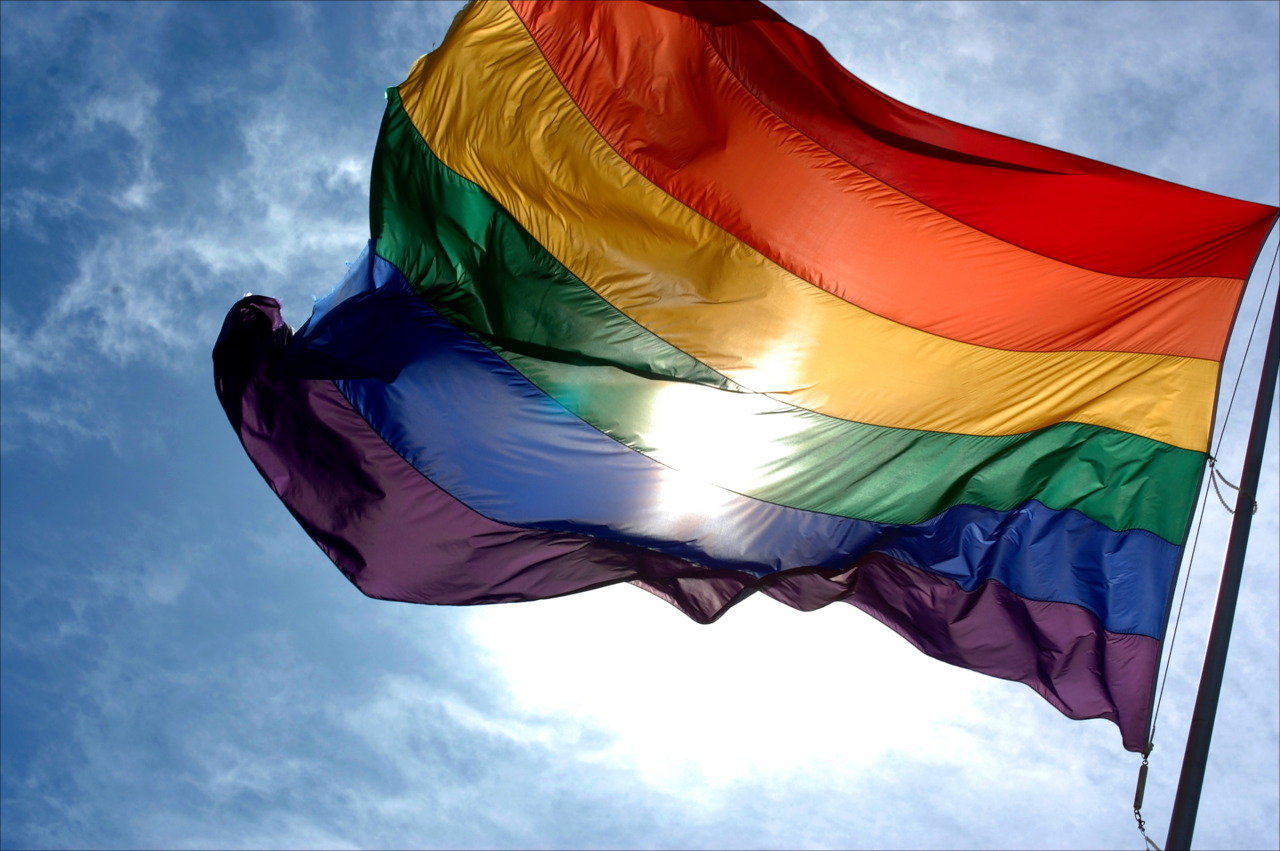 The European Commission has launched infringement procedures against Hungary and Poland for alleged violations of the fundamental rights of LGBT+ people.
The case concerns a controversial new Hungarian law which has been compared to the UK's Section 28 and Polish authorities' failure to respond to the establishment of "LGBT-ideology free zones" by several Polish regions and municipalities.
Both member states now have two months to respond to the arguments put forward by the Commission. The Commission can then decide to send them a reasoned opinion, and can later then refer the matter to the Court of Justice of the European Union (CJEU).
In a statement announcing the move, the Commission said: "Equality and the respect for dignity and human rights are core values of the EU, enshrined in Article 2 of the Treaty of the European Union. The Commission will use all the instruments at its disposal to defend these values."
The Commission published the first-ever EU Strategy for lesbian, gay, bisexual, trans, non-binary, intersex and queer (LGBTIQ) equality in November, which sets out actions on tackling discrimination; ensuring safety; building inclusive societies; and leading the call for LGBTIQ equality around the world.