EU drops investigation into Apple in-app payments system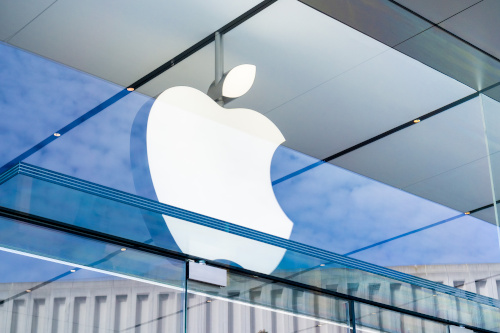 Apple is no longer facing an EU investigation over whether its imposition of its own in-app purchases system on app developers breaches competition law.
The European Commission this week sent a revised statement of objections to Apple in relation to a complaint raised by music streaming service Spotify in 2019.
Spotify has objected to the fact that Apple collects a fee on subscriptions set up through iPhone or iPad apps, and that it is banned from telling customers they can sign up directly at a lower cost.
In 2021, the Commission set out a preliminary view that Apple had abused its dominant position by (i) imposing its own in-app purchase (IAP) payment technology on music streaming app developers and (ii) restricting app developers' ability to inform iPhone and iPad users of alternative music subscription services.
However, the Commission this week clarified that it no longer takes "a position as to the legality of the IAP obligation for the purposes of this antitrust investigation".
It added that it would now focus exclusively on "the contractual restrictions that Apple imposed on app developers which prevent them from informing iPhone and iPad users of alternative music subscription options at lower prices outside of the app and to effectively choose those".
A spokesperson for Apple said: "Apple will continue to work with the European Commission to understand and respond to their concerns, all the while promoting competition and choice for European consumers.
"We're pleased that the Commission has narrowed its case and is no longer challenging Apple's right to collect a commission for digital goods and require the use of the In-App Payment systems users trust.
"The App Store has helped Spotify become the top music streaming service across Europe and we hope the European Commission will end its pursuit of a complaint that has no merit."
Rona Bar-Isaac, competition partner at Addleshaw Goddard in London, said: "The narrowing of scope of the European Commission's case is a relatively unusual development and is significant.
"Apple will see it as a success, and it may be a prelude to allowing the Commission and Apple to meet an agreed outcome. This will also set the bar for similar cases Apple is facing in the UK and elsewhere.
"Without a direct attack on Apple's ability to charge for the use of its in app payment technology, there is less at stake."