EU countries told to scrutinise Russian visa applications for security risks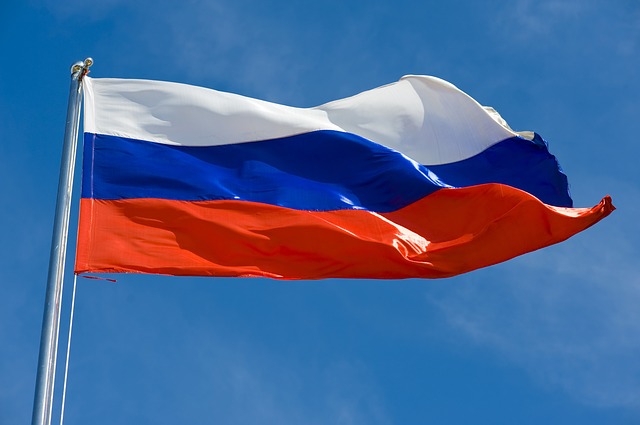 Russian nationals applying for short-stay visas from EU countries must be subject to a "strict assessment of security risks", the European Commission has said.
The Commission has published new guidelines for member states following a decision to suspend the EU's visa facilitation agreement with Russia, which gives member states wide discretion and greater scrutiny in processing applications.
Security assessments could lead to visa refusal as well as to the revocation of existing valid visas. Russian applicants travelling for non-essential reasons will also face a longer and more thorough process for lodging applications.
Margaritis Schinas, the Commission's vice-president for promoting our European way of life, said: "In the current context, EU consulates in Russia need to ensure a much higher degree of scrutiny on applications for short-stay visas.
"Thanks to today's guidelines, we will do this based on a clear, transparent and common approach. The EU will continue acting united in face of Russia's military aggression against an EU candidate country."
Ylva Johansson, commissioner for home affairs, said: "Being a tourist in the EU is not a fundamental right. With today's guidelines, member states are advised to check thoroughly and with a great level of scrutiny visa applications from Russian citizens.
"Visas should be refused where consulates identify security risks. Consulates should also deprioritise applicants travelling to the EU for non-essential reasons.
"The EU will remain open to those who need to be protected, like journalists, dissidents, human rights activists, and people travelling for family reasons."