Etain de Valera to head Dillon Eustace's asset management and funds team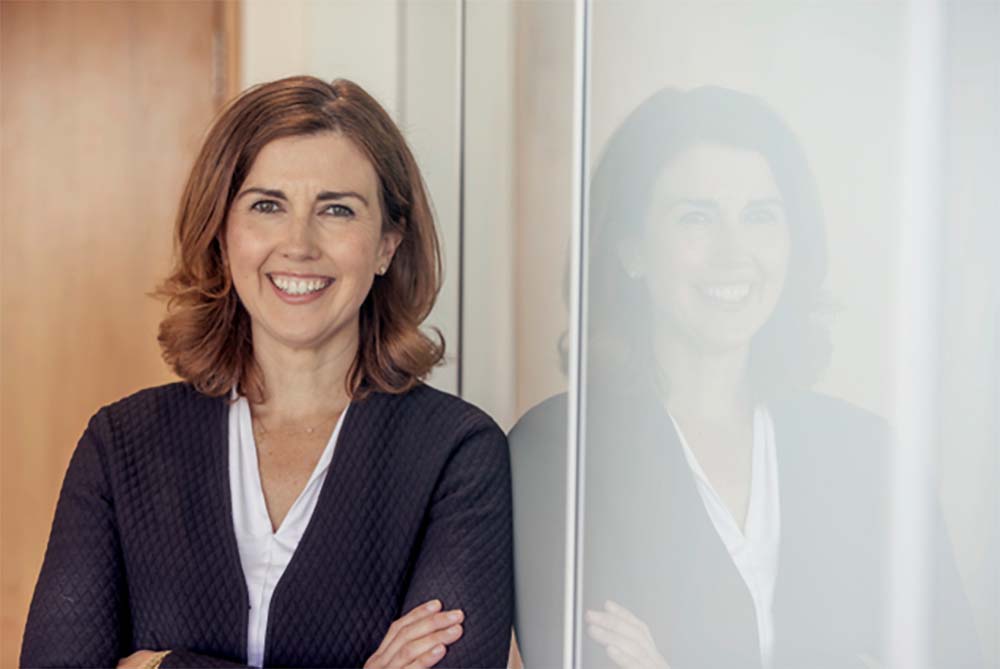 Dillon Eustace LLP has appointed Etain de Valera as head of its asset management and investment funds practice.
Ms de Valera, who joined the firm in 2001 and became partner in 2006, takes over from Donnacha O'Connor, who continues working for the firm as managing partner and as a senior partner in the asset management and investment funds team.
She has extensive experience across a broad range of asset and investment management areas. She is an expert on the establishment, structuring, financing, corporate governance and ongoing operation of investment funds, advising some of the world's leading asset management firms on their activities in Ireland.
She advises clients on alternative investment funds including hedge funds, fund of funds, private credit, private debt, private equity funds and property funds.
She also has significant experience in advising clients on the establishment and ongoing operation of UCITS funds as well as on industry standard master transaction agreements and prime and futures brokerage deals. Her clients include fund service providers such as asset management firms, administrators and depositaries.
Prior to joining Dillon Eustace, Ms de Valera worked at different companies including Goldman Sachs International, where she was part of the firm's global securities services division, and A&L Goodbody.
Commenting on the appointment, managing partner Donnacha O'Connor said: "I am delighted to announce the appointment of Etain as the new head of our asset management and investment funds team.
"Etain is a very well-regarded practitioner with the skills and experience to ensure that the team continues to deliver a market-leading service to our clients."