Dillon Eustace appoints partner Shane Coveney and consultant Fiona O'Neill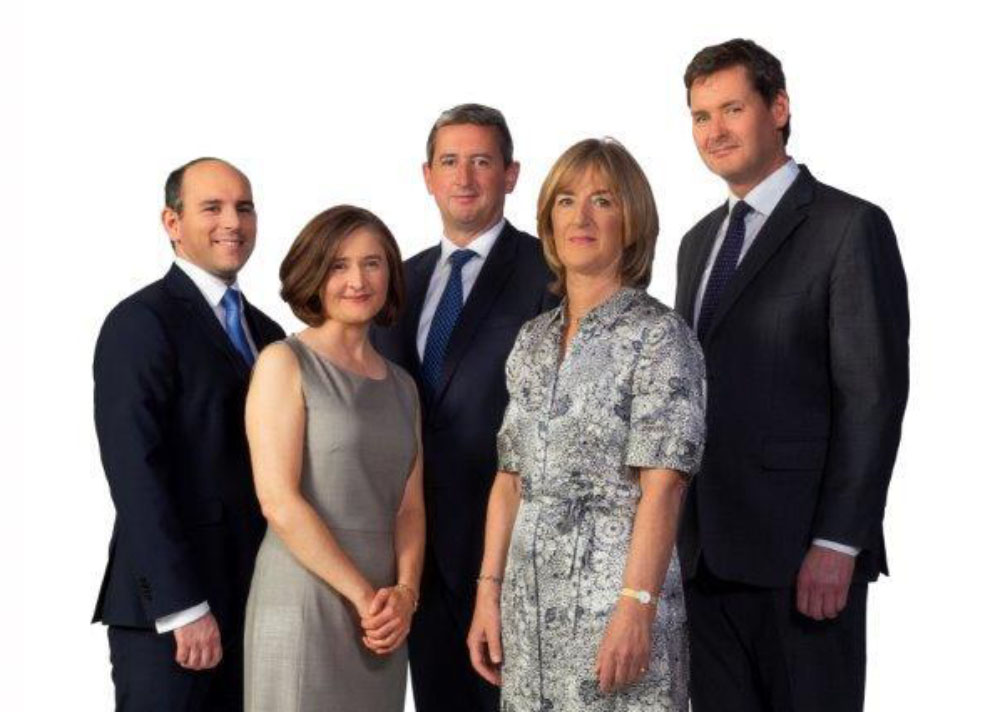 Dillon Eustace has announced the appointment of partner Shane Coveney and consultant Fiona O'Neill.
The two appointments are the latest in a series for the firm, which has now grown to over 200 employees and 40 partners in total.
Mr Coveney has been appointed as partner in the firm's asset management and investment funds team, which is made up of 16 partners and 20 lawyers.
He joined the firm as an associate in June 2018 from another major Irish firm, and has over 10 years' experience advising on the structure, establishment and ongoing operations of Irish regulated investment funds, particularly exchange traded funds, other UCITS and alternative investment funds.
Ms O'Neill, a construction law law specialist with over 30 years' experience, joins Dillon Eustace from another major Irish firm, where she was a partner and head of construction. She was previously part of the in-house team at Irish Water, advising on construction and engineering projects, risk mitigation and internal governance.
She will continue to advise on a wide range of construction projects on behalf of developers, construction professionals, financial institutions and real estate investors, bringing her wealth of construction law experience to these projects.
Commenting on the appointments, managing partner Mark Thorne said: "We are delighted to announce the appointments of both Shane and Fiona. Their extensive expertise in their respective fields make them great assets to the firm and our clients."