Eoin Brady joins FP Logue Solicitors as consultant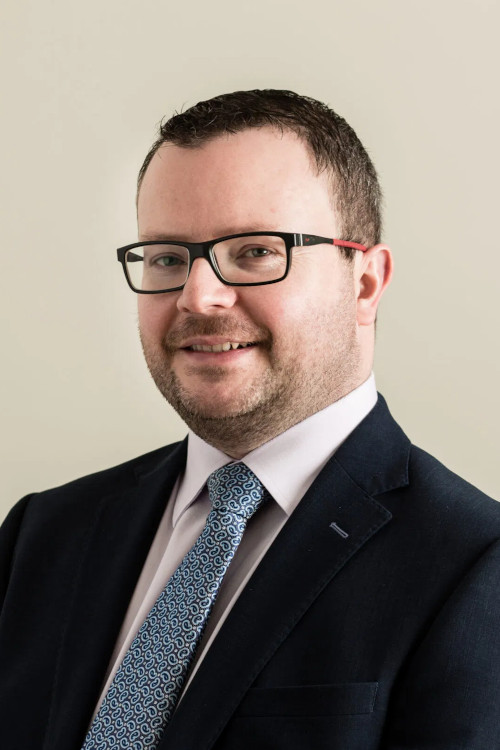 Environmental and planning law specialist Eoin Brady has joined FP Logue Solicitors as a consultant.
Mr Brady previously worked as a senior planning lawyer with a leading Irish law firm, as senior solicitor with EirGrid, the the national electricity transmission system operator, and as a State Solicitor with the Chief State Solicitor's Office (CSSO).
He has extensive experience of litigation in each of the Irish superior courts, as well as the superior courts of Victoria, Australia, where he previously practised as a litigation lawyer.
Mr Brady holds a first class Honours LLM in Environmental Law from Queen's University Belfast (QUB) and tutors in environmental and energy law with the Law Society of Ireland.
FP Logue Solicitors, based in Dublin, specialises in environment, technology, data protection and information law. Its primary focus is on clients in technology, innovation and environmental sectors.