England: Woman who pretended to be man to entice teenager found guilty of sexual assault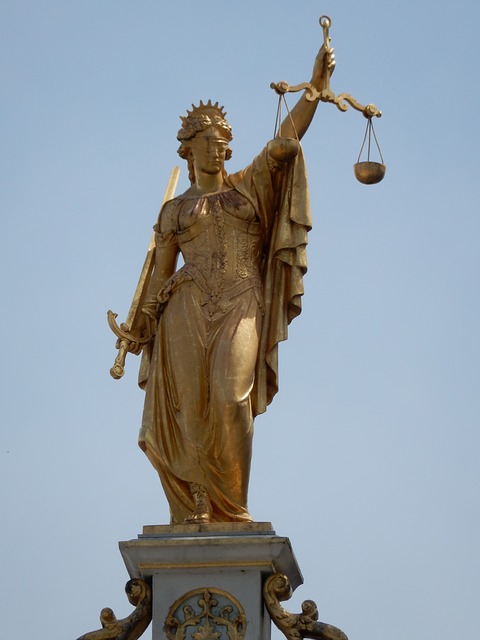 A 21-year-old woman who pretended to be a man to seduce a teenager into a relationship has been found guilty of sexual assault.
Georgia Bilham, from Alpraham, Cheshire, was convicted of sexual assault, by kissing, at Chester Crown Court after approximately three hours of deliberation.
However, she was acquitted of 16 other sexual charges.
The court heard over an eight-day trial how Ms Bilham used a Snapchat account to pose as a male drug dealer named George Parry. During encounters with her victim, she donned a hood, claiming, as George, to be self-conscious about facial scars she had allegedly obtained while working for an Albanian drug gang.
The victim has severe short-sightedness. The court heard that when they were together, Ms Bilham would remove her victim's glasses, rendering her "essentially blind".
The woman began to grow "frustrated" with her new partner's consistent excuses and aversion to sexual touch. Upon discovering a bank card bearing the name Georgia Bilham, the defendant maintained that she had borrowed it to pay for road tax.
The victim introduced the defendant to her mother in August 2021. Her mother immediately questioned Bilham's assertion that she was a man. Ms Bilham confessed to repeatedly lying but insisted that she believed the victim was aware she was a woman, not a man.
Anna Pope, prosecuting, asked: "You knew she was not going to be sexually attracted to you as Georgia Bilham?"
The defendant responded: "I can't answer that."
Pope further inquired, "You were getting a buzz out of deceiving her into believing you were a man. Is that what you were in it for?"
Bilham responded: "No."
Asked why she established the bogus Snapchat account under the guise of a man, Ms Bilham explained, "I was not happy in myself. It was more like an escape." She continued, "I was not confident in myself. It was a stupid thing to do. It was a way of not being me."
Ms Bilham must register as a sex offender and is due to be sentenced on 19 July.
Judge Michael Leeming did not exclude the possibility of a custodial sentence. He stated: "I'm going to adjourn sentencing for a pre-sentence report to be prepared. It should not be taken by you as an indication of a non-custodial sentence – all options are open."