England: Woman jailed over unlawful abortion released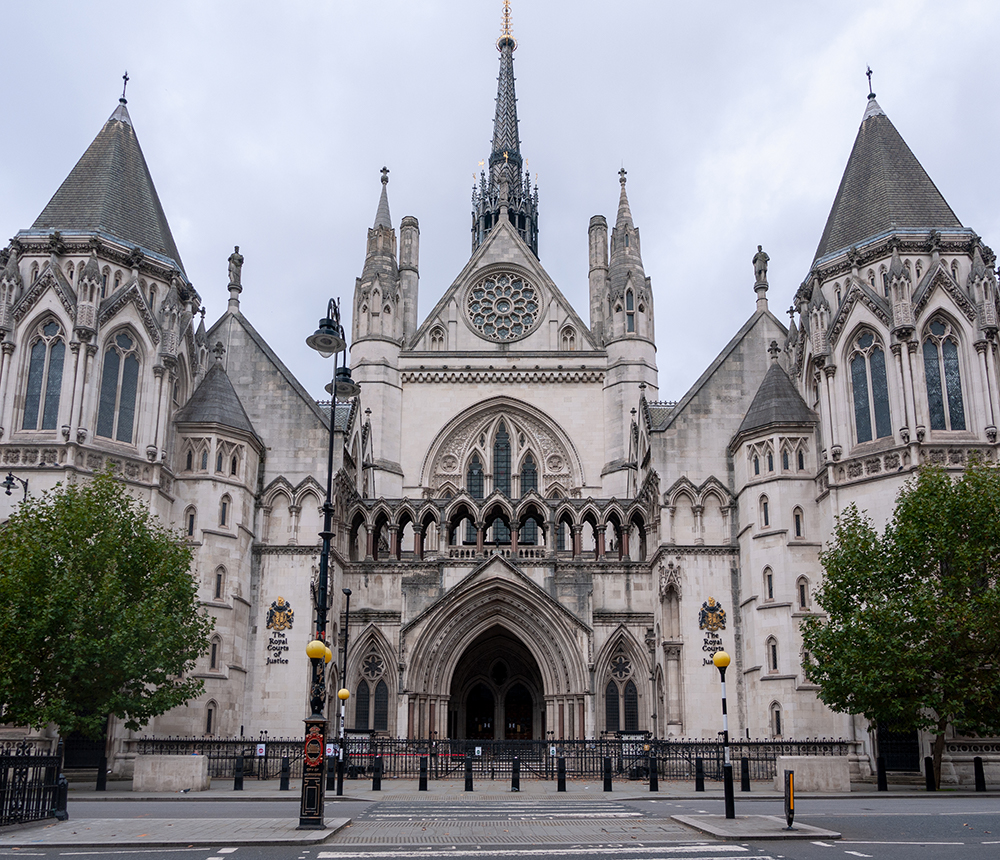 A woman who was sentenced to jail for unlawfully securing abortion tablets to terminate her own pregnancy will be released following a reduction of her sentence by Court of Appeal judges.
The judges stated that the situation required "compassion, not punishment".
Initially, she received a 28-month extended sentence after confessing to independently procuring an abortion while she was 32 to 34 weeks pregnant.
In June, Mr Justice Pepperall sentenced her to 14 months in custody with the rest of the term to be served on licence after her release.
Appearing at the Court of Appeal in London on Tuesday to contest her imprisonment, the woman was informed by Dame Victoria Sharp, along with Lord Justice Holroyde and Mrs Justice Lambert, that her sentence would be decreased to 14 months and suspended. This means she will be set free from jail, although the exact date of her release has not been confirmed.
"This is a very sad case," said Dame Victoria. "It is a case that calls for compassion, not punishment."
The court in Stoke-on-Trent heard that the British Pregnancy Advisory Service (BPAS) dispatched the abortion tablets to the woman after she called them during the 2020 lockdown and misled them about her gestational stage.
Originally, she faced charges of child destruction, to which she pleaded not guilty, before later admitting to an alternative charge of administering drugs or using instruments to procure abortion.
The court was informed at the sentencing hearing that the woman, a mother of three sons who became pregnant for the fourth time in 2019, did not consult a doctor about her pregnancy due to feeling "embarrassed" and uncertainty about the conception date.
Post-sentencing, Chiara Capraro, director of the women's human rights programme at Amnesty International UK, described the decision to prosecute the woman under a law dating back to 1861 as "shocking and quite frankly terrifying".
Clare Murphy, chief executive of BPAS, declared: "No woman can ever go through this again". She urged MPs to safeguard women in desperate situations to prevent them from facing the threat of imprisonment.