England: Woman jailed for taking abortion pills past 24-week limit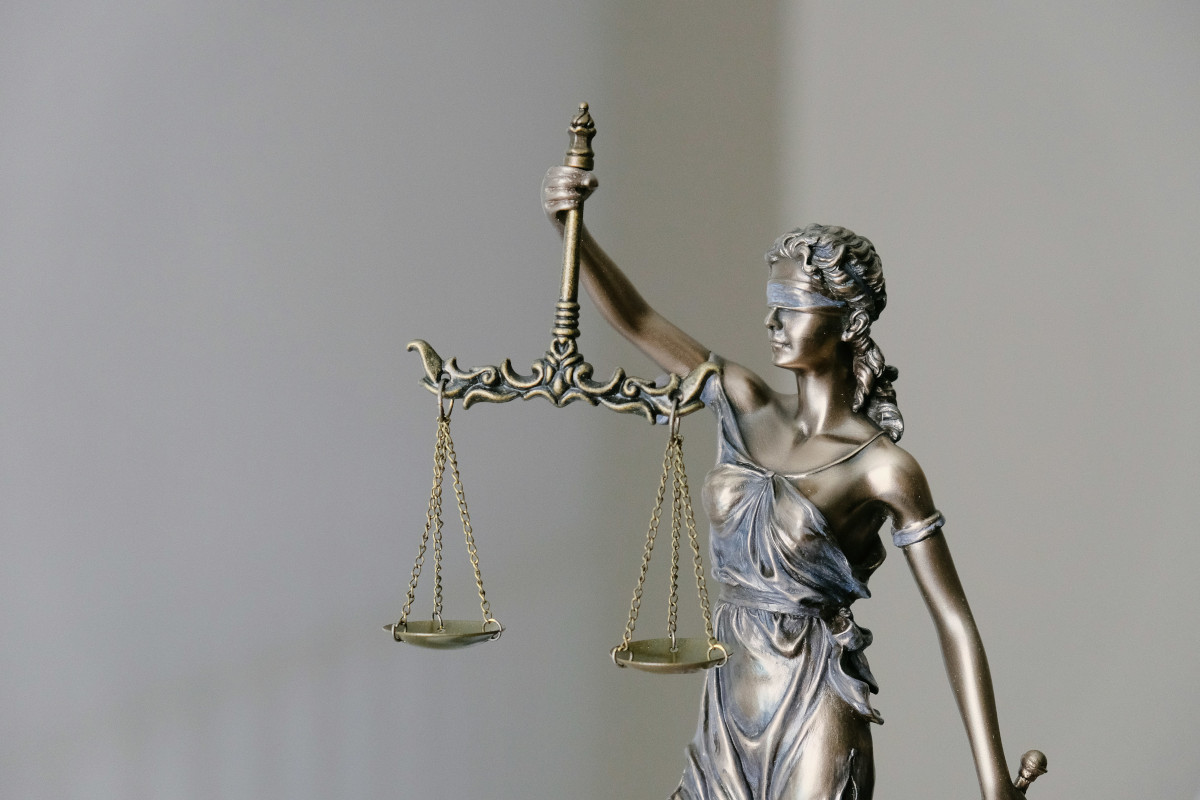 An English woman who took abortion pills beyond the 24-week statutory limit has been jailed for 14 months, sparking fresh calls for the decriminalisation of abortion in England and Wales.
Carla Foster, a 44-year-old mother-of-three, pleaded guilty to the offence of administering poison with intent to procure a miscarriage under section 58 of the Offences against the Person Act 1861.
She obtained abortion drugs mifepristone and misoprostol through a telephone consultation service launched by the British Pregnancy Advisory Service (BPAS) early in the pandemic, which was only intended for ending pregnancies in the first 10 weeks.
After taking both pills, she began to miscarry, resulting in a stillbirth requiring medical attention. Stoke-on-Trent Crown Court heard that a post-mortem examination found that the pregnancy was between 32–34 weeks' gestation at the time.
Ms Foster initially told medical staff and police that she was unaware how far along the pregnancy was. However, Mr Justice Pepperall, handing down sentence yesterday, told her that she "knew full well that your pregnancy was well beyond the legal limit of 24 weeks".
The judge noted: "This offence was committed against the backdrop of the first and most intense phase of lockdown at the start of the Covid-19 pandemic.
"Forced to stay at home, you moved back in with your long-term but estranged partner while carrying another man's child. You were, I accept, in emotional turmoil as you sought to hide the pregnancy."
He added: "I accept that you feel very deep and genuine remorse for your actions. You are wracked by guilt and have suffered depression.
"I also accept that you had a very deep emotional attachment to your unborn child and that you are plagued by nightmares and flashbacks to seeing your dead child's face."
However, Mr Justice Pepperall said it was his "duty as a judge… to apply the law as provided by Parliament" and imprisonment "would reinforce the limit of that law".
He sentenced Ms Foster to 28 months' imprisonment, with the first 14 months to be served in custody and the remainder on licence.
A number of women's and medical organisations have criticised the sentence and called for the repeal of s.58 of the 1861 Act, which now applies only in England and Wales, having already been repealed in Northern Ireland and having never extended to Scotland.
Clare Murphy, chief executive of BPAS, said: "We are shocked and appalled by the decision to sentence a mother-of-three to 28 months in prison for using abortion pills to end her own pregnancy. No woman can ever go through this again.
"In their sentencing remarks, the judge made it that women will only be protected from prosecution if MPs bring forward legal change. The has never been a clearer mandate for parliamentary action, and the need has never been so urgent.
"Over the last three years, there has been an increase in the numbers of women and girls facing the trauma of lengthy police investigations and threatened with up to life imprisonment under our archaic abortion law."
She added: "Vulnerable women in the most incredibly difficult of circumstances deserve more from our legal system.
"In 2020, MPs in Westminster amended the law in Northern Ireland to remove the threat of criminal sanction for any woman who attempted to end their own pregnancy. MPs must extend the same protection so that no more women in these desperate circumstances in the UK are ever threatened with prison again."