England: SRA investigates former Post Office lawyers over Horizon scandal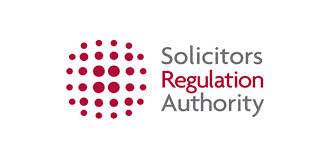 The Solicitors Regulation Authority is investigating former Post Office lawyers over the Horizon scandal – the biggest miscarriage of justice in British history.
The SRA has applied to the High Court to obtain documents relating to its investigation into potential solicitor misconduct.
Between 2000 and 2014, more than 700 sub-postmasters were convicted of false accounting, theft and fraud due to a fault in the Horizon computer system.
So far 72 have had their names cleared in what is the most widespread miscarriage of justice in British history. The inquiry will determine whether the Post Office was aware of faults in its IT system why staff were blamed.
Neil Hudgell, of Hudgell Solicitors, who helped 32 former subpostmasters clear their names last April, said at the time: "It is almost impossible to describe the true impact that this scandal has had on the lives of this group of people who had their reputations and livelihoods so unfairly destroyed.
"They are honest, hard-working people who served their communities but have had to live with the stigma of being branded criminals for many years, all the while knowing they have been innocent."