England: Solicitors set to join barristers on picket lines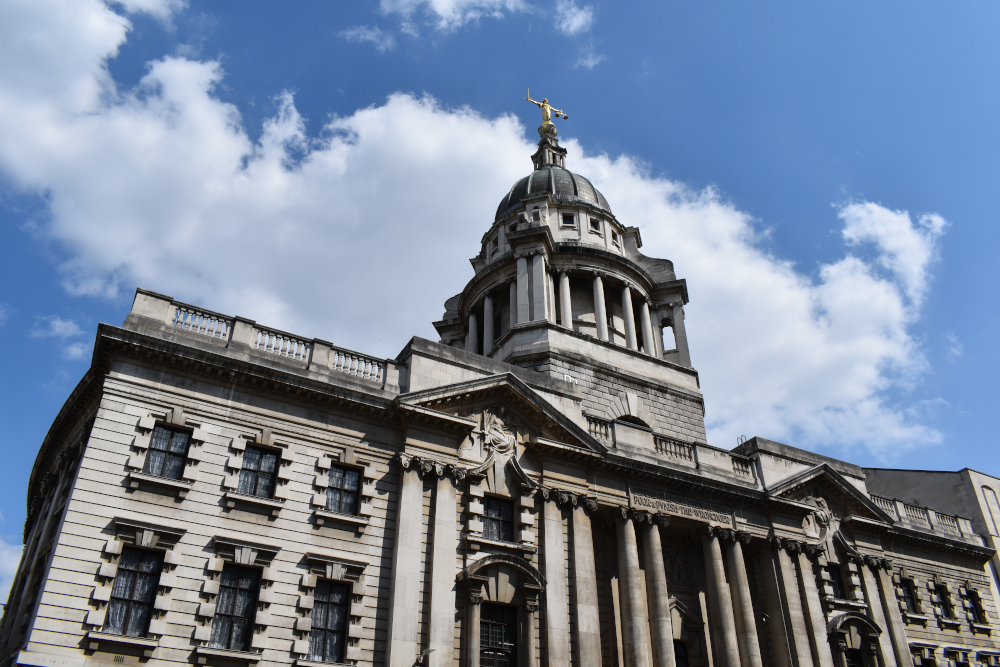 Criminal defence solicitors are set to join their barrister colleagues on picket lines next week as part of a dispute over legal aid fees.
The Criminal Bar Association (CBA) yesterday confirmed following a ballot of 2,500 members across England and Wales that it will pursue "the highest form of escalation", consisting of "days of action combined with both no returns and not accepting new instructions".
The London Criminal Courts Solicitors Association (LCCSA) has now encouraged its members to join the picket line, the Law Gazette reports.
Hesham Puri, president of the LCCSA, said: "The dire state of legal aid, court backlogs and lack of a viable government plan to secure the healthy future of justice and its professionals have driven our colleagues to this point. As an association, we stand together with our colleagues at the bar. Their fight is our fight.
"We understand that our attendance at the protest will have an impact on the magistrates' court, but our voices must be heard."
Mr Puri added: "We have seen the template letters drafted by the CBA which deal with our responsibilities on the days of action which the Law Society have taken up with the CBA. We anticipate we will receive further guidance as to our contractual responsibilities on the days of action."
Some criminal defence solicitors are already boycotting certain low-paid cases and the Gazette reports that this is expected to soon expand in scope.