England: Sheikh Mohammed divorce settlement highest ever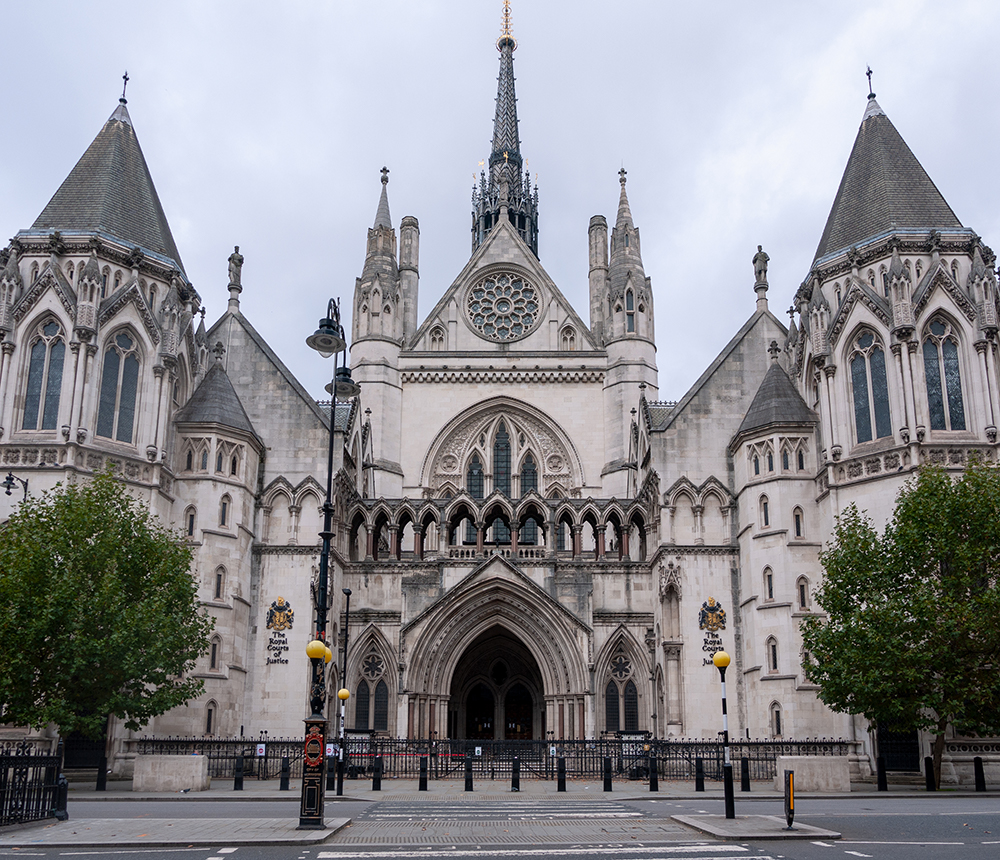 The divorce settlement that the ruler of Dubai has been ordered to make with his wife is the highest ever in an English court – standing at £554 million.
Sheikh Mohammed bin Rashid al-Maktoum, 72, posed a serious risk to his former wife Princess Haya Bint al-Hussein, 47, who fled to London with her children after her husband discovered she was having an affair with her bodyguard.
At the High Court in London it was revealed that the princess was blackmailed for £6.7 million by her lover, a married former British soldier as well as other members of her security team.
The previous divorce settlement record stood at £453 million – the sum Russian businessman Farkhad Akhmedov, 66, was ordered to pay his ex-wife, Tatiana, 49, before they agreed upon a deal of £135 million.
Princess Haya initially sought £1.4 billion in maintenance for her two children, as well as their security costs and compensation for assets Sheikh Mohammed had taken.
Mr Justice Moor ordered the prince to provide a £290 million bank guarantee in addition to a backdated £10 million payment providing lifetime security for the princess.
He was also ordered to give the princess a lump sum of £251 million for child maintenance and for her loss of jewellery and haute couture clothing she abandoned at the Beach Palace in Dubai. Finally, he was told to give a further £3m for the children's private education.